​Is GoPro Garbage?
Hindsight is 20/20. Shares of GoPro (GPRO), as it flew to the moon, faced doom when the fad ended. Action cameras, especially when they are GoPro's quality, do not need replacing. Copies of the device are available online. Now that GPRO is giving up all its gains (it peaked at $16), investors must ask if the stock is garbage.
GoPros have limited use in day-to-day life. Action happens occasionally and that is when it has the highest use. After that, consumers have no need for them.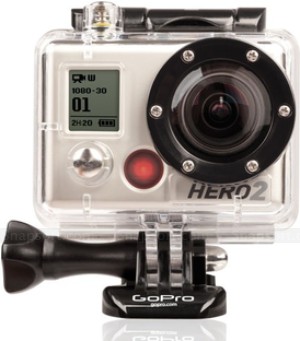 Potential customers searching for a HERO device need only notice a cheap copy from China costs ¼ the price of a GoPro.
There is hope. Gross margin improved in the last quarter. The company is coming out with a refresh to HERO. In the next quarter, the company should detail the sales potential of the device alongside drones.
Wait and see for now. Fitbit is a fad, too, but it is recovering. New products are driving sales. Etsy is a fad. Shakeshak (SHAK), too. Watch them, as they, too, move in a cycle.
GoPro's product is not garbage, but its stock's true worth will become clear very soon.