Would You Take the Covid-19 Vaccine?
A lot of people have died from that "vaccine" like the nurse in Portugal or the Israeli who dropped dead 2 hours after the shot. Assisted living facility reported 24 deaths after they started vaccinating in DEC. mRNA Technology is a very new untested idea and all the efforts back for HIV/AIDS went sour as all the animal testing failed as they all died.
Related: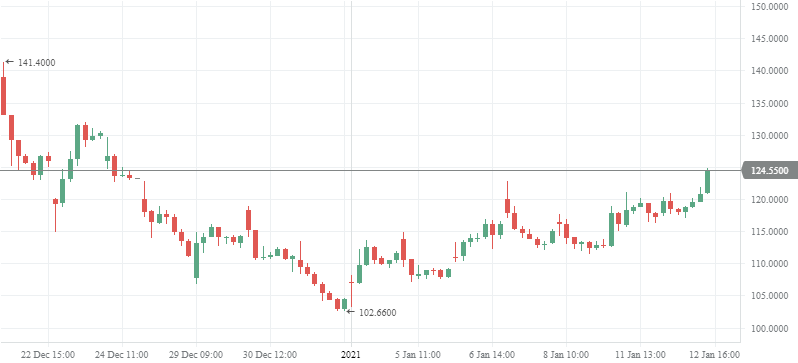 BNTX: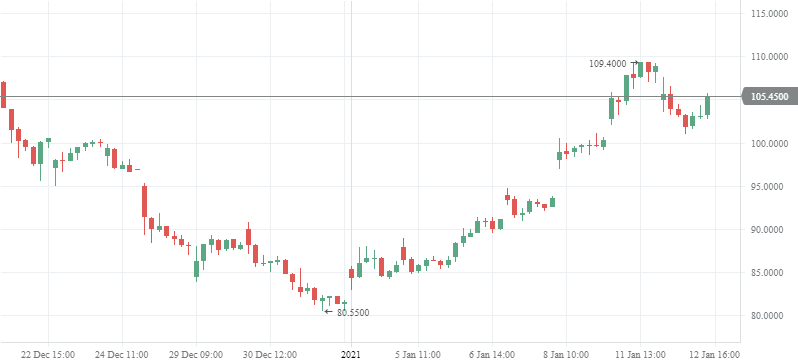 Take the vaccine? Agree = Yes.
Disagree = No.