​Tomorrow's Action List (Friday, April 21 2017)
1.Buy Sony (SNE) stock if it drops below $21 ahead of earnings set for April 28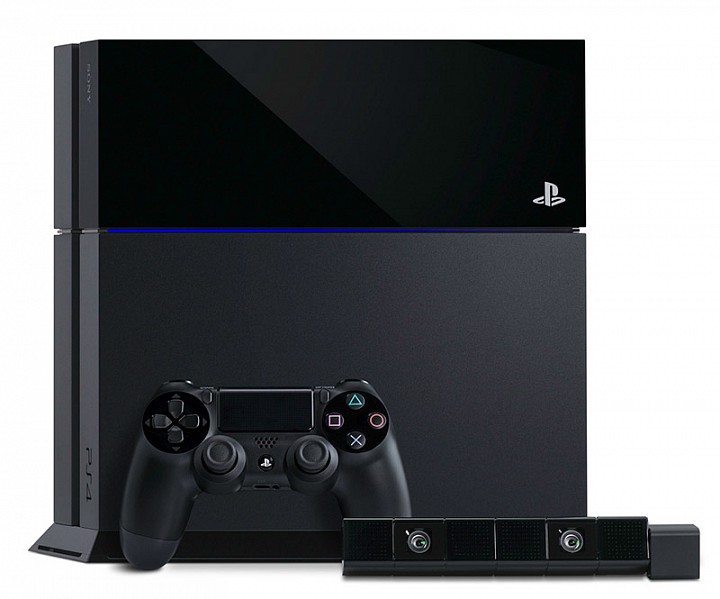 2.Wait for Seagate (STX) to pull back below $45 before planning a sale at $48.
3.Wait for a pullback in Nintendo (NTDOY). This is a buy idea when the stock traded at $28 - $30/share.
4.Buy IBM if the stock settles to $155/share
5.In the UDW space, buy Transocean (RIG) and speculate on SDRL. SDRL is likely BK - bankrupt -  but NADL just announced a deal with ConocoPhillips (COP).
6.Start having hope in GPRO. Though demand is deteriorating, the company's brand value is high.
7.Trade TWLO for a quick buck.
8.Trade Shake Shack (SHAK) for an easy 3% gain
9.Buy UPS if the stock falls to a yearly low.
10.Enjoy the bounce in AMD from $12.20 to $13. Wonder if AMD will trade above $13-$14 in May, when the company reports Ryzen sales.
11.Invest in financials. Assume the worst is over for Wells Fargo (WFC) but exercise caution on BLK. The stock "double topped" at $385.
12."Like" this post to "ping" out Value Stocks group members. Login via StockTwits to post your move in the comments, below.
13.Want your stock on the research list? Comment below.