Short SNAP
Time to short-sell and buy PUTs on Snap $SNAP. The one day of selling at the start of the month of October is setting up a bearish phase for Snap: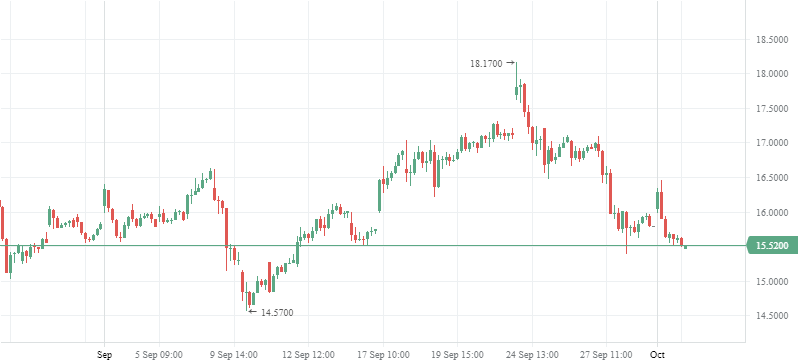 Facebook $FB is breaking down on the charts: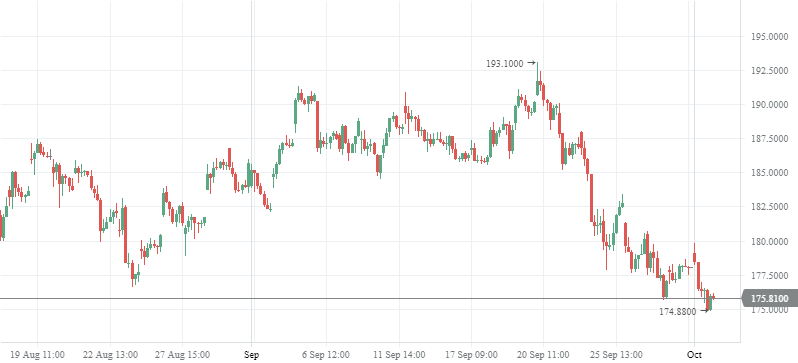 $TWTR is down since the $45.855 peak on Sept 9:
$TWTR
, Twitter, Inc. / H1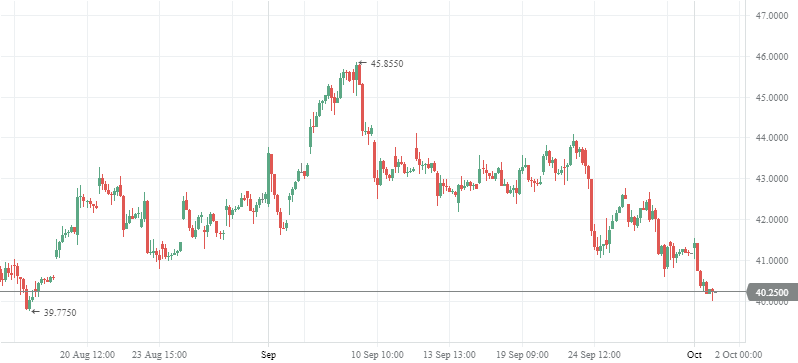 SNAP stock will fall below $15.52. Agree?
or Disagree?