Thursday Morning Notes for June 20, 2019
Bond futures up bigly. Stonk futures up bigly. Gold futures up bigly. All three up? Impossible but it is happening.
Reminder to never short Shopify $SHOP: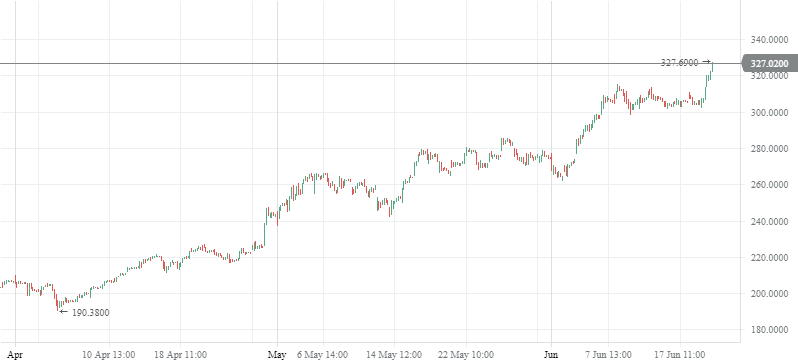 $BYND will do the impossible and reach $300 eventually. The stock is the next Tilray $TLRY.
$BYND
, Beyond Meat, Inc. / H1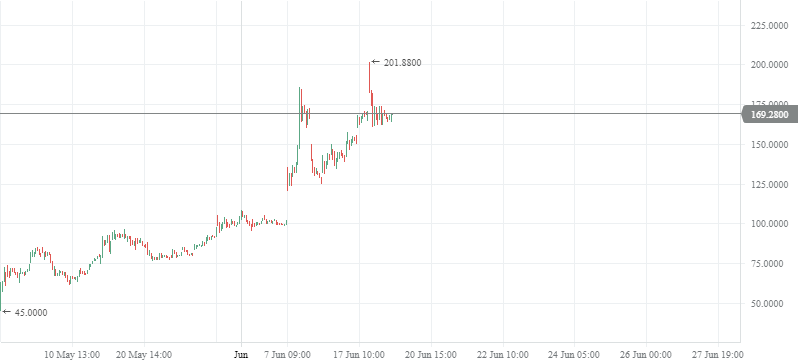 Literally no stock will lose money today as $SPY all time high in after-hours trade. Except $NIO, $BIDU. Both stocks caught the uptick since June 13. Sell into the rally.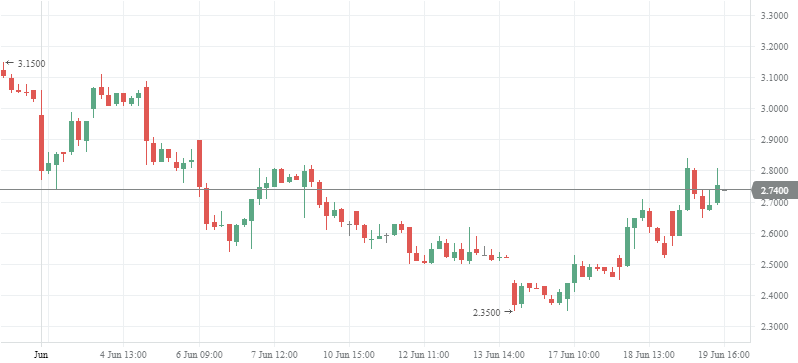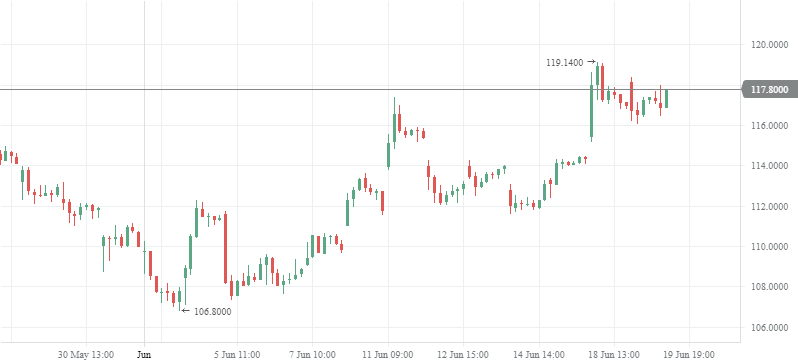 Are you buying or selling into the rally today? US/China will chat later this month. Don't expect any trade deals.