Reposted: U.S.. Will Still Block Huawei in August

22 may
Reposted due to error in closing poll date: U.S.. Will Still Block Huawei in August.
Huawei could negotiate a deal to end the delayed block against it. The U.S. delayed the block for three more months. Google will immediately continue supporting its devices but only until August.
Already, QCOM is down but on FTC getting favorable support from a judge today:
$QCOM
, QUALCOMM Incorporated / H1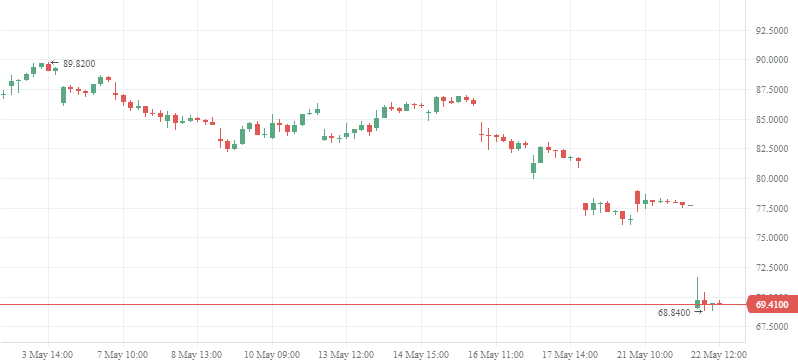 Related: $QCOM $AVGO $MU all trade up or down depending on the health of US-China trade relations.
Will the U.S. still block Huawei in August, three months from now? Click Agree.

Click Disagree: U.S. will lift block.
Voting is over
Waiting for


the right answer