Weekend Research For November 16-17, 2019
Technology
$AMD is a long-time chip stock that will trend to $40 next. Accumulate.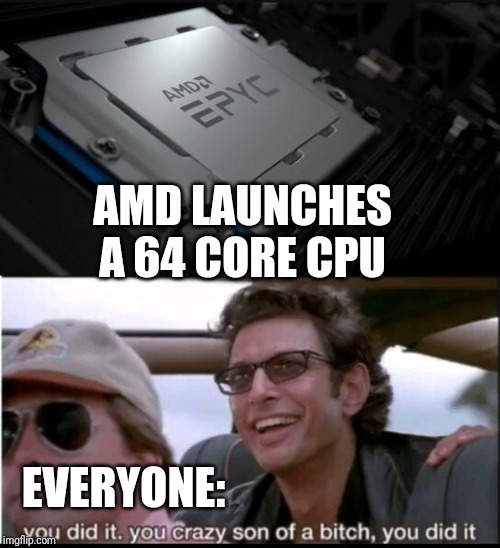 $AMAT Applied Materials is a rock-solid holding. Buy. The company reported another strong quarter.
$JD JD.com topped $35 after reporting a strong quarter. It ended at $33.55. Buy.
$NIO is sub $2. Avoid. $TSLA is the only EV to hold right now.
$SNAP is in a funk but is popular among American youths. Buy.
Speculative post-IPO
$UBER is trying to hold $26-$27. Watch the stock for now. $LYFT is no better.
Income Stocks
$F Ford continues to struggle. But as Nissan falters, and Mercedes warns, $F has a chance to grow market share.
$T AT&T is a long-time DGI play whose stock will trade to $40 next. Add.
Cannabis Bubble Burst Watch
Cronos $CRON is more than half price off this year. It's still up in the last few years. $ACB Aurora is another stock whose $2.7B+ market cap is high.
$CTST is a clear short/put and $TLRY Tilray is a stock to sell, too.
What are your trades for next week? Black Friday approaches, so the upcoming trading week is shortened.