What Stocks Catch Your Attention This Weekend (May 25-27,2019)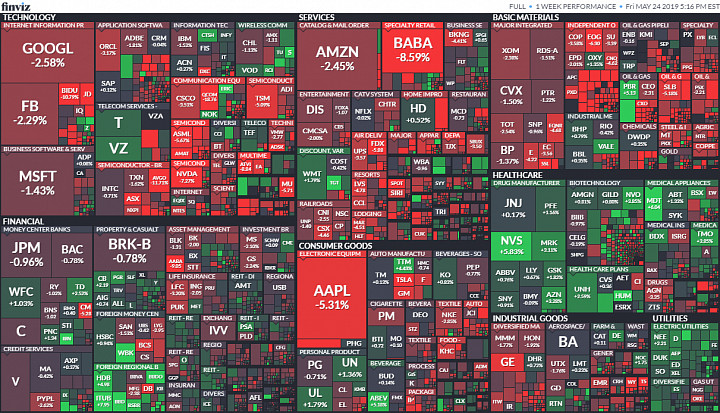 Alibaba $BABA is a star stock but the China-U.S. trading banter is torpedoing the stock.
$BABA
, Alibaba Group Holding Limited / H1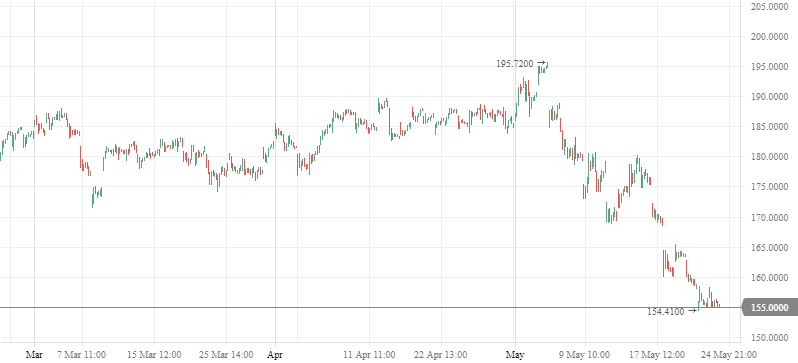 Baidu $BIDU is a dog. This group continues to monitor the drop and await a turnaround.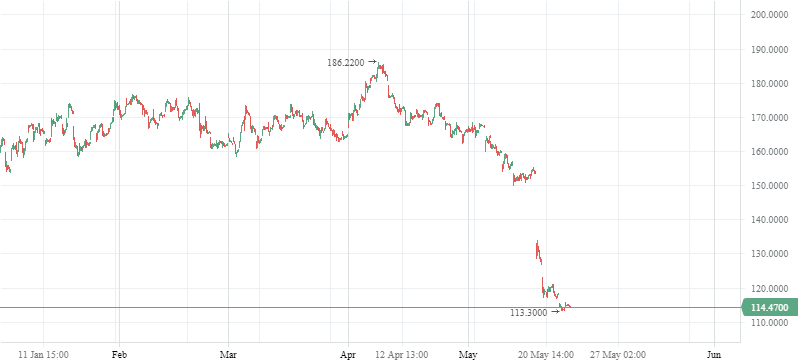 $CVS is at a "double bottom" again and awaits a launch. Dividend yields 3.77%.
What stocks catch your attention this long weekend?