AMD's Mad Dilution
Ouch. AMD's Mad Dilution.
'This is good?'. No, absolutely not, in the short-term. The long-term prognosis from the share dilution may be better.
The sale: AMD is selling $600 million in common stock and $450 million in convertible senior notes. That will add $1.05B in dilution for existing shareholders.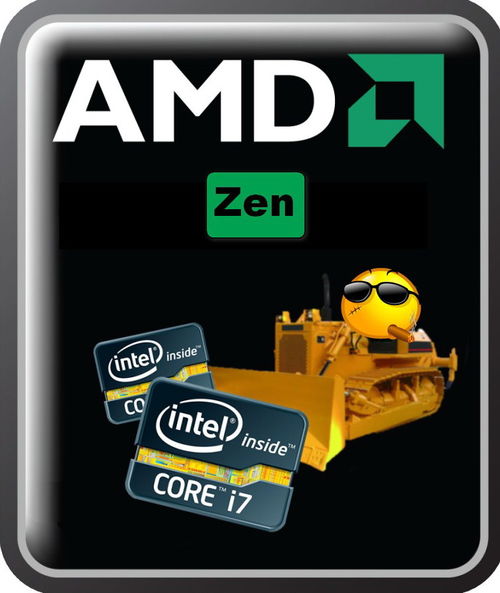 This is awful. Bears were right this time. For shareholders...it is a mad dilution. Anyone investing in biotech will know yes...more cash to fund ops but expect short-term pain.
It makes sense to reiterate a $7 PT (price target) on the stock. AMD believes its stock is excessively valued. It sold convertables and now it is selling debt for shares.
AMD $10?
AMD might reach $10 in 2017, but it needs the money now to get there. Zen will require higher capex. The GPU launch will need higher marketing spend. 
Short-term pain for long-term gain. For investors who watched AMD on the sidelines, look for a retrenchment on the stock. Meanwhile, Intel is at a yearly high. Nvidia is holding its gains.