Hyperinflation is Here
You can't pump as much $$ into the economy and not get big inflation. STILL printing up $$ with 5% inflation and a labor shortage would only be done by a madman or someone determined to get double digit inflation. I vote for the later. US debt is so high now inflation is our only out.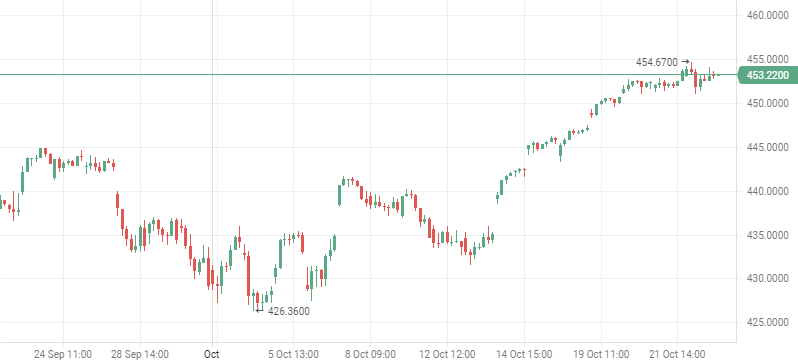 1970's here we come.
notes from user.