What Qualcomm Should Do after China Delays Decision
China is delaying its decision to approve Qualcomm's $QCOM buyout of NXP Semiconductor $NXPI.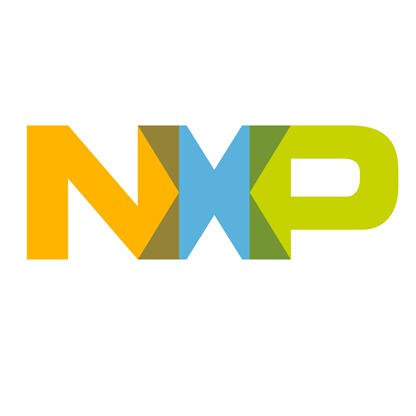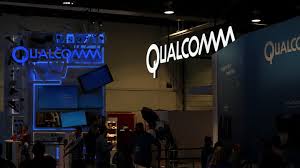 What should Qualcomm do?
This:
Qualcomm should pay $2B, break the Deal, save $44 Billion and then buy 100% of Micron $MU.
MU and QCOM should shift their entire production facilities to inside the U.S. and become the sole supplier to U.S. Military for Chips (Semi Sector) and Telecommunications (existing and 5G). Then they should SHUT OFF the flow of information leaving the U.S.
Then way and what happens with China.
Source: User @Retired One.
$QCOM
, QUALCOMM Incorporated / H1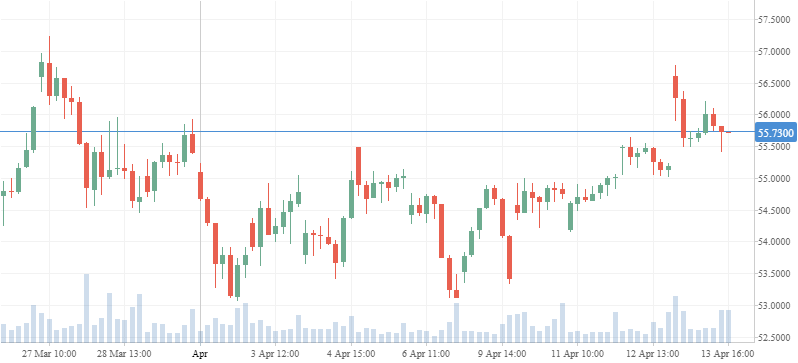 $NXPI
, NXP Semiconductors N.V. / H1