Buy Disney (DIS), Sell Netflix (NFLX)
This is a powerplay. The Disney buyout of Fox assets will create a content powerhouse that squeezes out Netflix (NFLX). DIS is already pulling out its content from Netflix.
Netflix is in trouble.
DIS:
$DIS
, Walt Disney Company (The) Common Stock / H1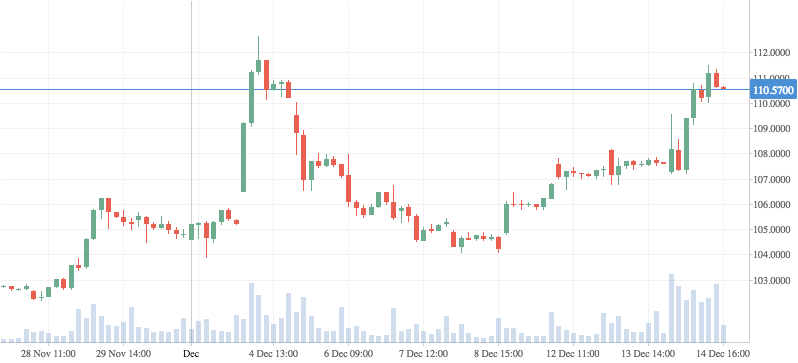 With net neutrality out, Disney could also muscle in better internet speeds for customers. Netflix would have to pay up. It has limited funds and debt is growing.
Nflx stock:
$NFLX
, Netflix, Inc. - Common Stock / H1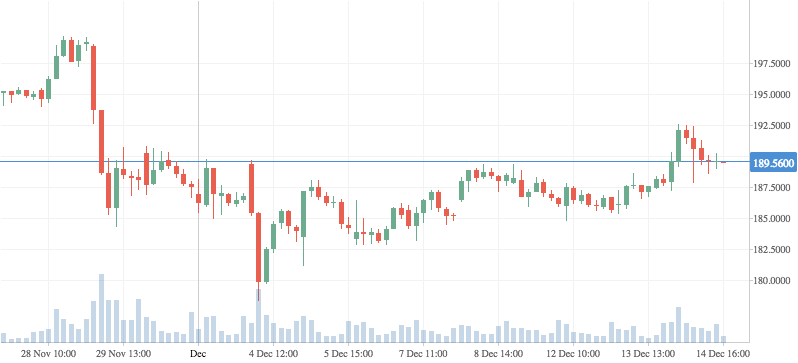 Bullish DIS. Bearish NFLX. Related: T/TWX merger is more important than ever.
The deal must happen for TWX to compete with Disney.
Agree or disagree? Login Now to vote. Comment below, too.