Action List for Thursday, March 27, 2020
Nokia $NOK is the winning stock of the day. Accumulate.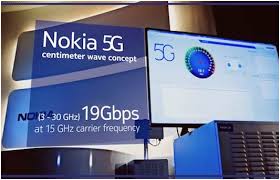 Cruise ship stocks $RCL $CCL are on watch. Buy them later this year. It's a 10 month wait.
$AMD is rebounding. But those who bought at $55 - $59 have more waiting to do.
$NIO is the fake $TSLA Tesla. Buy $TSLA and sell at $1000. After that, Tesla may fall after the Panasonic solar power partnership ended.
BEWARE: $NVAX and $TNXP are pump and dump stocks. Shameful. Buy ONLY $MRNA. The stock is up ~40% for value stock members so far.
Cannabis watch:
Sales are creeping higher. The biggest headwind is illegal pot costing 33% less. Watch $ACB $TLRY (sell) and $CRON CGC.