The One Reason Alibaba is Great
Taking equity position in Ant Financial was a great move for Alibaba $BABA.
$BABA
, ALIBABA GROUP HOLDING-SP ADR / H1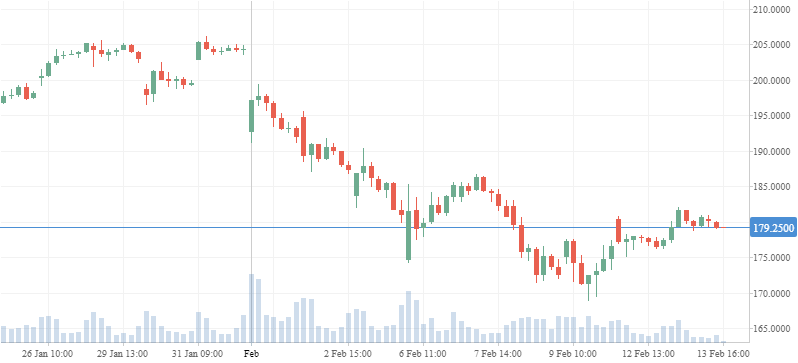 At $100B valuation, BABA's valuation should increase by $13.3B, or about $5 per share.
Further, Ant Financial can become China's JP Morgan when Xi privatize China's financial market eventually. It is a question of when, not if.
Related: Tencent $TCHEY, Baidu $BIDU, Weibo $WB are all strong China-based firms.
$BIDU
, BAIDU INC - SPON ADR / H1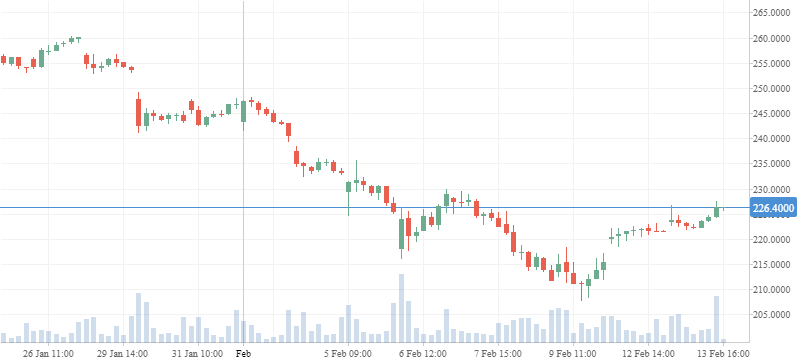 WB:
$WB
, WEIBO CORP-SPON ADR / H1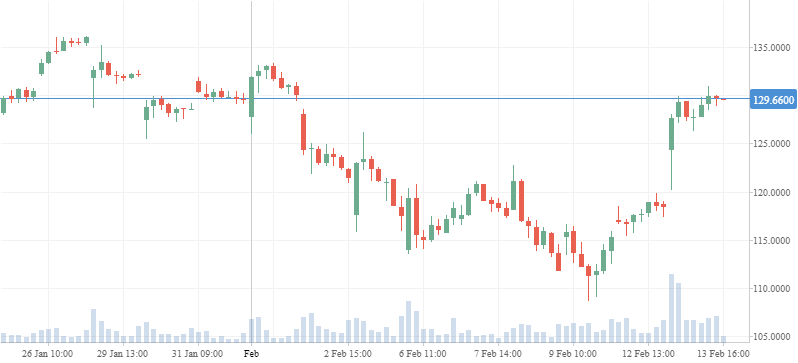 TCHEY:
$TCEHY
, TENCENT HOLDINGS LTD-UNS ADR / H1