Facebook: Stop with the Auto Six-second Ads
Mid-video ads on Facebook are extremely annoying. This has to stop.
Users will give and immediately close Facebook.
It is one thing to watch an ad before the video starts or even two. But the interruption of the video mid-way through ruins the content.
This is especially an ad in bad form when the video is a joke. The punch line is broken.
Stop with this ad type, Facebook.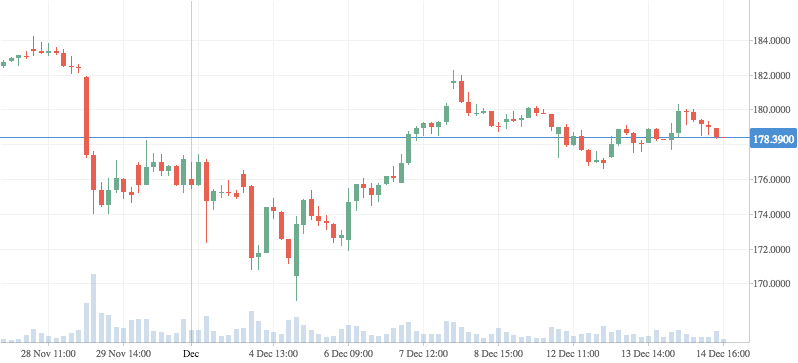 If not, SNAP, TWTR make better investments, morally. FB stock will still soar to $200/sh on this ad-rev windfall.