iRobot PT $50

23 september
iRobot is in freefall: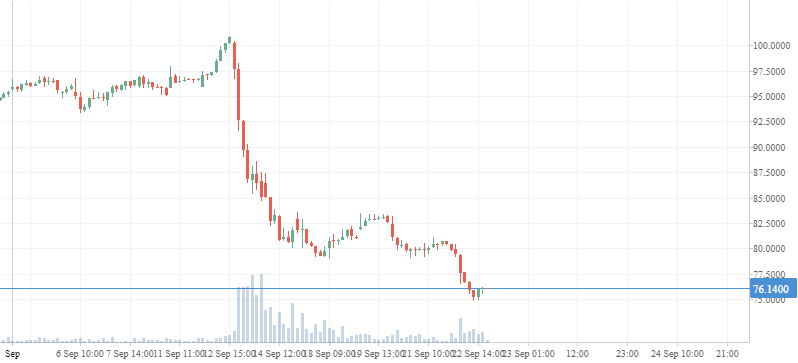 In hindsight, buying a robot to vacuum a home, when a traditional one will suffice at 1/4 the price, is a trend that will not last. Markets are recognizing that.
IRBT PT ~ $50 on P/E compression.
Agree or disagree?

Login via Stocktwits (LNKD/TWTR too) now to vote.