Enbridge (ENB) Makes a Saavy SV Consolidation
Enbridge $ENB is smarter than $WMB. $SEP shareholders lose out.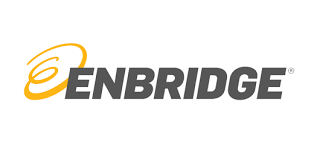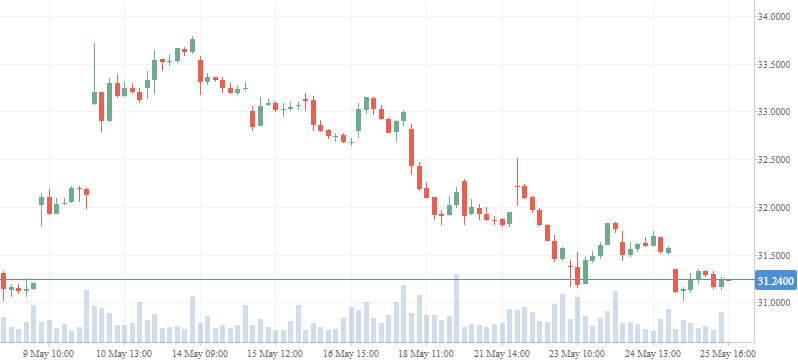 ENB shareholders will make out from this deal. ENB is getting the rest of the units that the public holds. In the case of SEP, they are getting the remaining 17% of the company. These units currently pay out over 9% distribution. $ENB gets all of their DCF and only pay out 6.5%. This is not simply 272 million shares for nothing. They are getting assets for pennies on the dollar.
Enbridge is making out very well from this deal (according to user JediMaddy.

Is $SEP a Buy?
Although this is a proposed deal, it is probably a done deal. SEP established a conflicts committee to negotiate for a higher price for SEP shares.

Below: SEP YTD.
$SEP
, Spectra Energy Partners, LP Common Units representing Limited Partner Interests / H1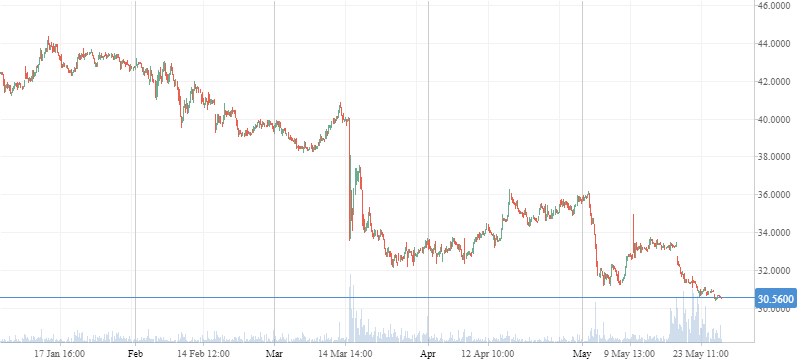 Speculate on ENB making a slightly sweeten the offer to SEP to avoid litigation. SEP shareholders might even get get one more dividend and 1.0123 shares of ENB.
Better than nothing.
Enbridge has the upper hand holding 83% of SEP shares.
User Kurt Licherovsky is long SEP and would buy more on weakness.