Celgene Upside: 20% - 50%
Celgene $CELG is a mess. The company filed a $4.5 billion debt offering in Feb. after buying Juno Therapeutics at a huge premium.
The COO exited.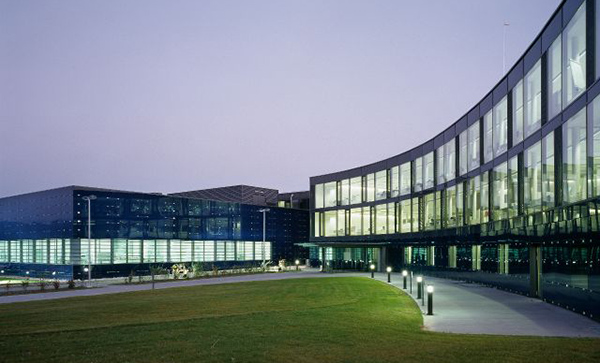 The stock continued its free-fall.
In this fair value number cruncher (Free), the implied fair value is 21 percent higher.
Analysts, with data from Tipranks, think $CELG is worth 49% more at $117.
Which is it?
Celgene has 14% revenue growth this year. The future pipeline has billions in TAM.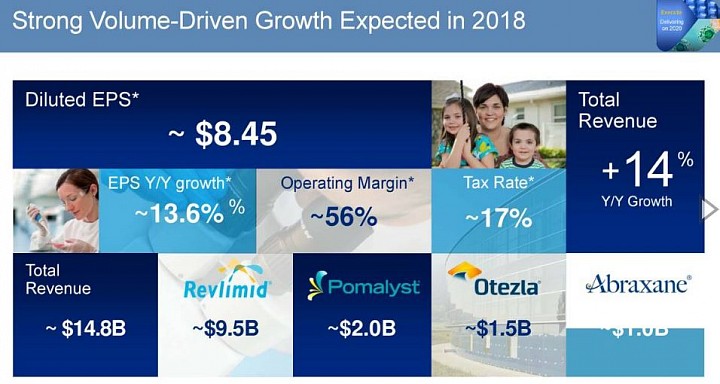 TAM, or addressable market: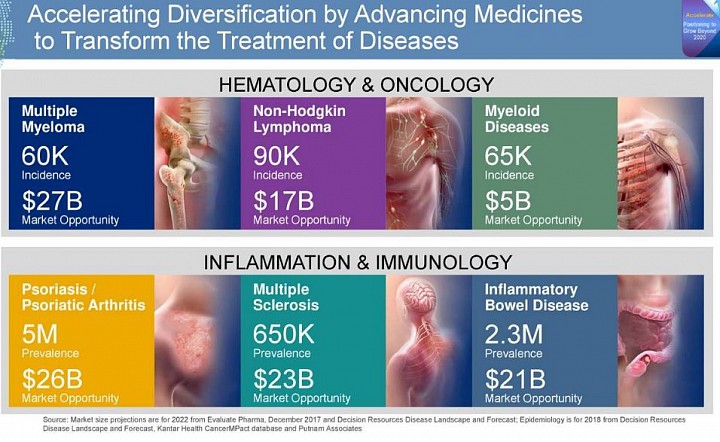 Celgene is no Gilead Sciences $GILD. The stock's 4x debt/equity is downright scary. It's around that of Valeant $VRX at a 6x debt/equity but growth for CELG is 20% in the next five years, annually.