NVIDA Quarter: Wow
$NVDA's key number: Q3 rev guidance ~$2.9 billion.
Per SA:
Nvidia (NASDAQ:NVDA): Q2 Non-GAAP EPS of $1.24 beats by $0.09;
GAAP EPS of $0.90 beats by $0.07.
Revenue of $2.58B (-17.3% Y/Y) beats by $30M.
Revenue breakdown: Gaming, $1.31B (consensus: $1.29B; +24% Q/Q, -27% Y/Y);
Professional Visualization, $291M (consensus: $292.4M);
Datacenter, $655M (consensus: $671.2M; +3% Q/Q, -14% Y/Y);
Auto, $209M (consensus: $177.9M); OEM & IP, $111M (consensus: $104M).
NVDA stock up 5% AH:
$NVDA
, NVIDIA Corporation / H1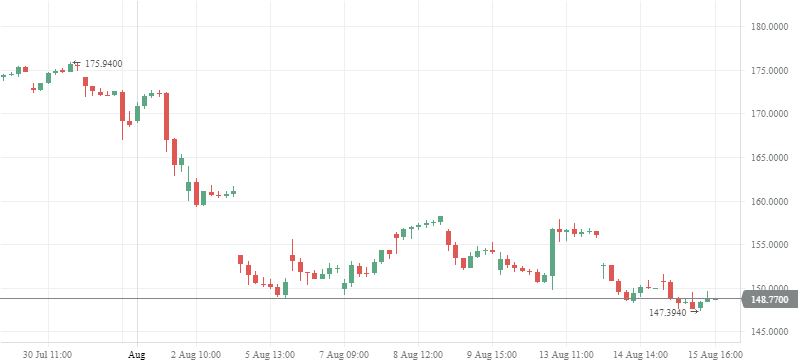 $AMD is the true winner:
$AMD
, Advanced Micro Devices, Inc. / H1