Monday's Moves for September 23, 2019
US/China next move? Nothing. Why?
China will celebrate National Day with a big military parade and one week long public break starting from Oct 1st.
Chinese gov won't make any big move before that on trade deal.
Trade either 1) Puts on $SPY or 2) calls on $GLD / $GDX and $SLV.
Will you ride $ROKU to the ground?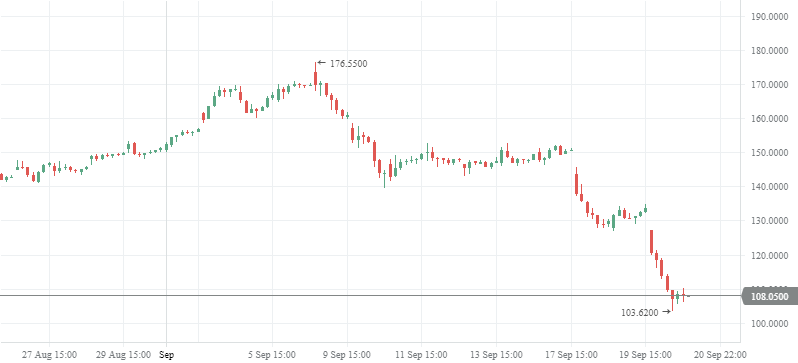 How will $AAPL Apple calls fare? The iPhone 11 announcement came and went.
Bank $BAC $C Calls. $QQQ calls. But if you bet against the $SPY, you should bet against $QQQ too.
What are your Monday trades? Only one week of September remains.