Monday's Moves for March 6, 2017
1.Snap Inc. (SNAP) surged another 10.67 percent, giving as predicted, massive profits for speculators. The timing now is knowing when to sell. Otherwise you become the bag holder.
2.Facebook is the stock to hold once SNAP bulls run out of steam. Twitter is good value compared to SNAP. Timing the triple arbitrage is everything.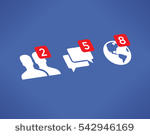 3.Seadrill Ltd. (SDRL) warned of BK – bankruptcy – in its report. Avoid this company. Take a loss if you hold the stock. Hold Transocean (RIG) instead.
4.Valeant Pharmaceuticals (VRX) has yet to find support. A revision on 2017 and 2018 price targets is pending.
5.In the resource sector, Chesapeake Energy (CHK) continued its downtrend after the "double top" at $8.00 a share. The action is random at this time. Freeport-McMoRan, Inc. (FCX) is holding the $13. Is this an entry point for those who missed the run to $17?
6.Unsurprisingly, Hudson's Bay buying Macy's Inc. (M) is in doubt. How does a smaller company buy a bigger one with banks saying 'no' to financing? This is a rhetorical question.
7.Advanced Micro Devices (AMD) now must hold the $12. That's the 20 and 50 SMA (moving average). LT 200 SMA is $8.00 but a fall that steep is unlikely. A Ryzen deal with Dell, HP will squeeze the 10.86% short float once and for all.
8.Nutanix (NTNX) plunged 26%. Watch out for insider selling. Watch HP Enterprise (HPE).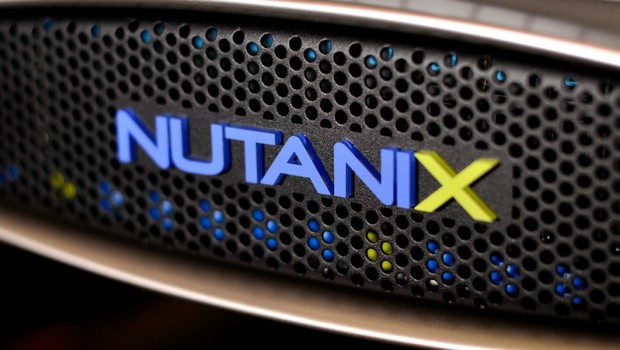 9.Watch bonds. 30 Year Treasury (TLT) will signal the magnitude of rate hikes this year in the US.
10.What stocks are you watching? Post in the comments below and "Like" this post to signal to others to respond. Conveniently sign in via StockTwits or other social logins.