Weekend Research for the Earnings Schedule Ahead
Expect a post-ER rally in $AMD stock to...gain steam next week. Currently sending a memo to my 12,000 followers.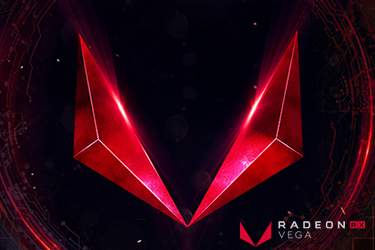 It is another big week for technology stocks this week. What do you trade?
Square $SQ fell below $50. If the company reports a surge, again, on transactions, SQ stock will rebound.
Blue Apron $APRN is DOA. Short.
MasterCard $MA will likely crush. Hold or Buy.
Cinemark $CNK will report earnings on May 9. Its last quarterly earnings report easily beat expectations. It will do it again with Black Panther and a few other good movie titles. $45+
Warning: The Call/Put ratio is 1.7:1. If NAND and storage demand is slowing next quarter, guidance could hurt STX stock.
Tesla $TSLA will prove volatile. Buy or sell?
Apple $AAPL is a shoe-in. Unless iPhone X is not.
GoPro $GPRO is cheap on the stock market but fundamentally expensive.
Shopify $SHOP CALLS anyone?
Puts on $SPY. If Caterpillar $CAT beat but said that was its peak for the year in earnings, that selling is overdone.
As I posted already, do not short $SNAP Snap Inc. It has already been beaten up. Sure, the app refresh was the worst release ever…but shorting a beaten down stock into earnings could backfire, especially if Snap reports any good news.
Get McD's $MCD Calls.
Activision $ATVI is ripe for shorting but then again… COD WW2 sold 12.2 million in Jan. Overwatch brings in sales. But Blizzard makes plenty of money.
$BP had a good run ahead of the ER. Do you buy only if the stock price drops? Yes.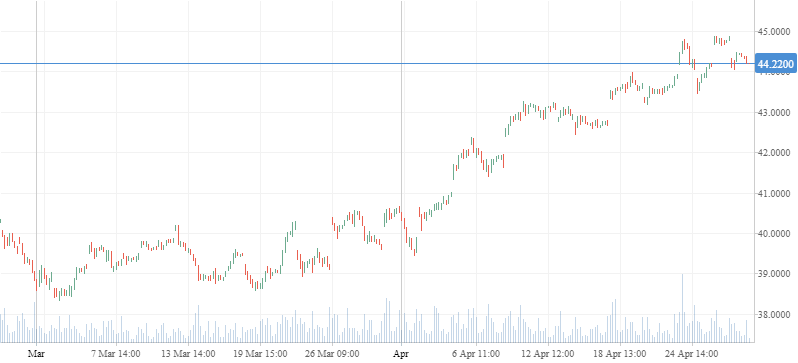 What are your pre-ER trades? Share them with 825 Value Stock Members.
Further Reading that you Missed: