What's Next as Tesla Stock Gets Messier
Tesla's $TSLA stock volatility is fun for traders. Liquidity prevents any BK but fundamentals continue to get questioned. CEO Elon Musk overstepped his place by offering support to those trapped boys in Thailand. Then last week, he trolled the shorts on a baseless, go-private $420 buyout.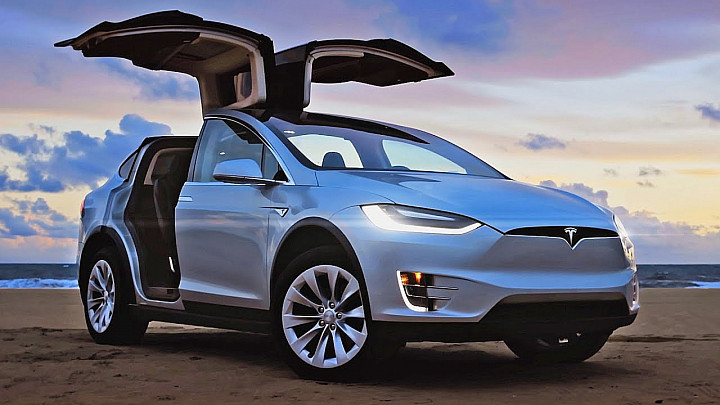 That buyout number is just a number. The valuation of the company as a private firm is not yet known. It will depend on the financial backers.
…
Not only is Tesla a compulsive liar on all the financial promises he has made on behalf of the board, Musk is also clueless on manufacturing and has lied again and again about Tesla's abilities in manufacturing, autopilot, etc
Dumb, dumber and dumbest.
I always thought Musk was clueless about manufacturing and detailed many of his past lies.
From a recent Musk email we read as follows
"Most of the design tolerances of the Model 3 are already better than any other car in the world. Soon, they will all be better. This is not enough. We will keep going until the Model 3 build precision is a factor of ten better than any other car in the world. I am not kidding."
As a 30 year manufacturing veteran .... this is close to the dumbest thing I have ever read. When something is designed to be manufactured, engineers should never put on the tightest design tolerances they can think of. Textbooks warn engineers to design for the manufacturing process .... tight tolerances can drive up costs to manufacture something. In summary, all designs should be made for fit and function .... not tight tolerances. There is a standard called ASME Y14.5 that outlines how to do the tolerances on each drawing feature / design.
https://en.m.wikipedia.org/wiki/Geometric_dimensioning_and_tolerancing
This part of the Musk email talking about tolerances is about as clueless as anything I have ever seen or read in manufacturing.
Oh NO Watch out BELOW!!!
NOTE : contrary to popular opinion ... Musk is not an engineer.
Via Drewstefer
Note: Both Ford and GM | $GM $F | trade in deep value territory.