Average Down on Aurora Cannabis
You hold $ACB Aurora Cannabis stock. Would you add few thousand more shares if the price dips to $1.00?
Other than that, just staying long and expecting the next 3-5 years to turn ACB around is an average down strategy.
$ACB
, Aurora Cannabis Inc. / H1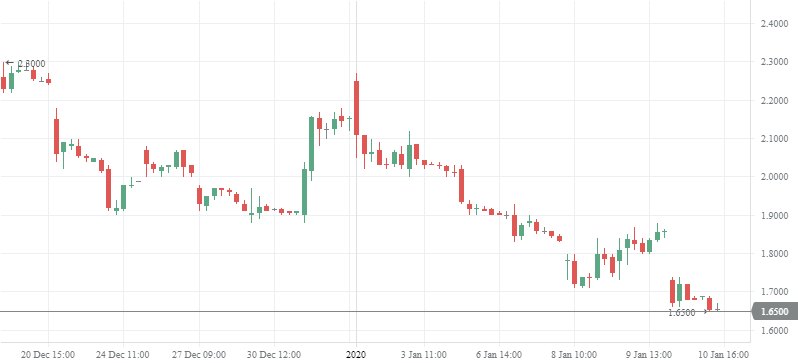 Average down on ACB stock?
Related: Canopy and Cronos have ton of cash. It is safer but has the same risks as ACB of falling revenues and bigger losses.
Voting is over
Waiting for


the right answer