Tesla just Peaked..it's the next Nikola
Tesla this and that. So boring. So much money made. Hop aboard the EV hype train, right?
I would only short Tesla if sellers left the game. RH is DICTATING this rocket ship as are algos. It's a free for all bull bubble that will NEVER end until it DOES.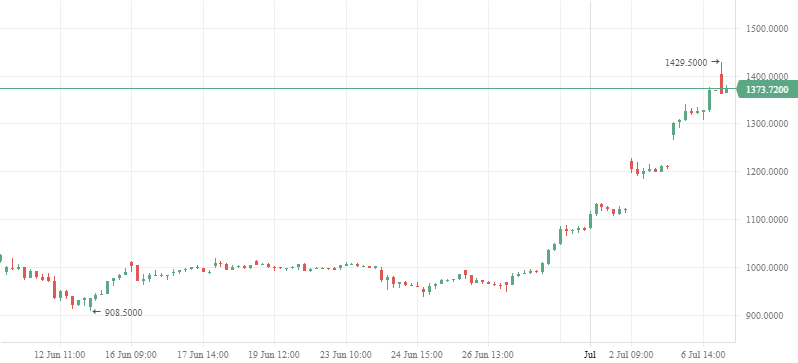 $NKLA when everyone left the pump trade: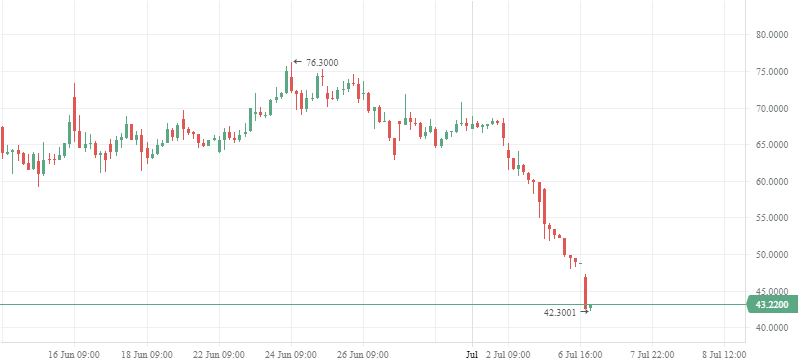 Shorting NKLA is a better bet on T2BF, if allowed. The loan cost must be high for NKLA.