Monday Morning Trading Notes - July 8, 2019
$DB will lay off 18,000 and get out of the equities business. With the impending stock market drop one day (who knows when), this risky transition may pay off.
$DB
, Deutsche Bank AG / H1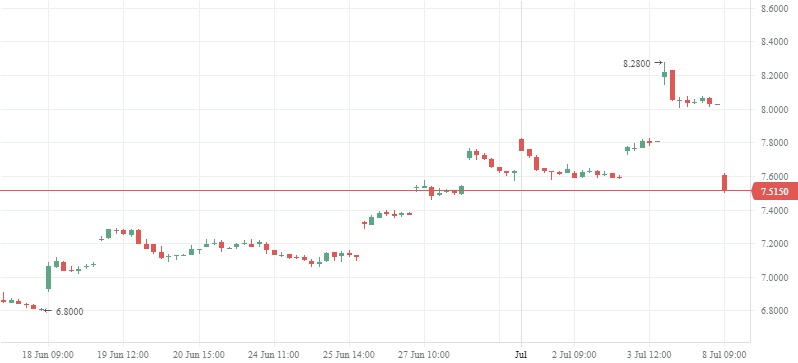 Money could flow to $SAN and $LYG:
$SAN
, Banco Santander, S.A. Sponsored / H1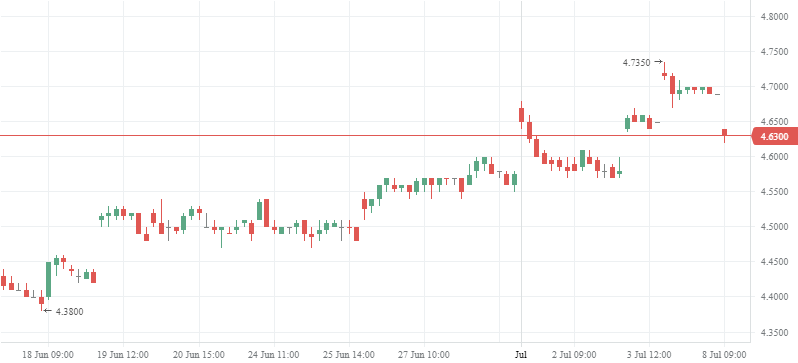 $LYG
, Lloyds Banking Group Plc / H1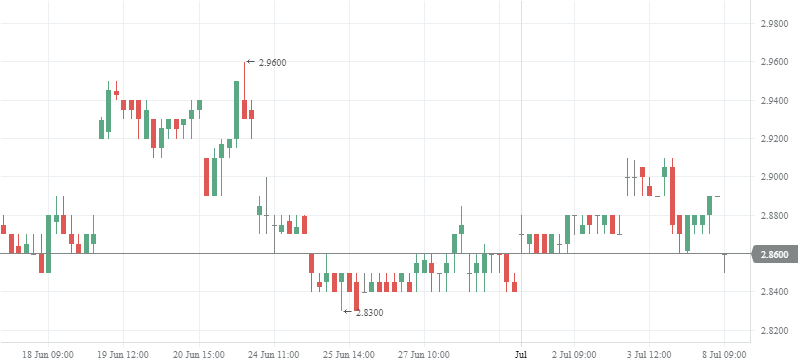 Markets now worry over any rate cut. Strong job numbers could lead to just a 25bp cut.
When is it time to buy $AMD puts? Also, the Navi cards are poor performers and have a loud stock cooler. Nvidia $NVDA really blocked AMD and ruined their GPU announcement.
$AMD
, Advanced Micro Devices, Inc. / H1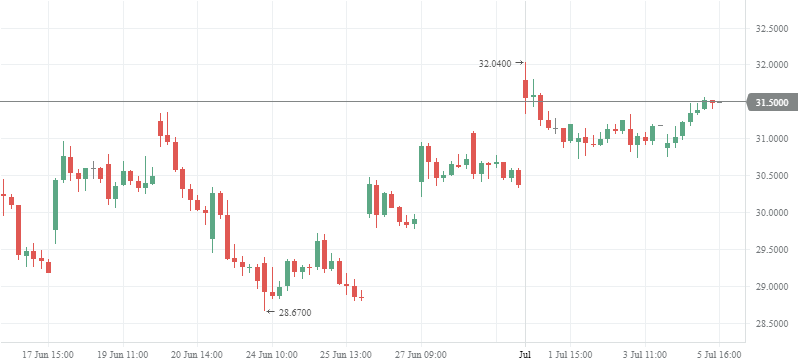 $NVDA
, NVIDIA Corporation / H1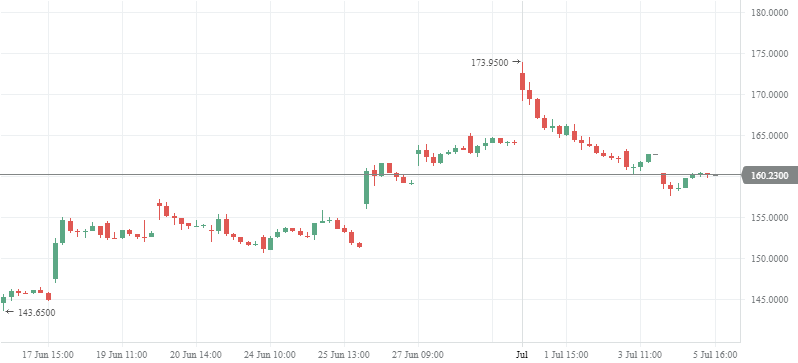 $BA Puts.
What are your trades today? Join the VS group with 900 members strong.