​Tomorrow's Action List for Wednesday, March 8
1.Oh Snap. Suggested you all to buy Snapchat (SNAP) but then to sell. That was fast. It appears the time to sell Snap is now. The stock fell ~10% and may break below $20/sh by the end of the month.
2.Generic drug stocks felt the brunt after Trump tweeted about having a "new system" that would lower drug prices. Valeant Pharmaceuticals (VRX) was hit the hardest. TEVA, MYL fell but recovered. Endo International (ENDP) is now in the deeply valued territory.
3.Two stocks you must avoid: Seadrill (SDRL) and Dryships (DRYS). SDRL faces imminent bankruptcy. Bulk ship rates are weak.
4.In the energy sector, Petrobras (PBR) is revisiting the $10. The stock is stuck in a range of between $10 - $11.75/sh. BP plc (BP) gives income investors a whopping 7% dividend yield. The leader of the sector, Exxon (XOM), yields 3.64% and "double bottomed at $81.
5.Advanced Micro Devices (AMD) is fighting to hold $13/share. If the stock fails to hold $12 (50/100 SMA), then the risks go up the stock could re-test $10. This is unlikely. This group believes the PT for AMD is $15/sh.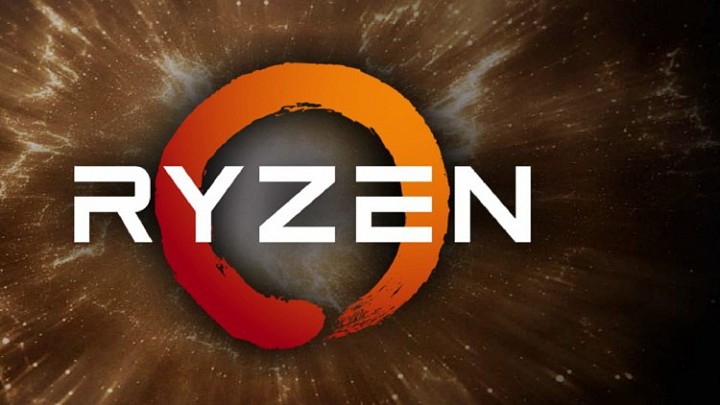 6.Speaking of AMD, markets are flustered over the reviews from tech sites. The 8-core processor is great for parallel-intensive tasks like video editing. For games, performance is fair. CEO Lisa said in an AMA that game makers are fixing the software to improve FPS and performance. It takes time. The stock will recover.
7.MeetMe (MEET) surged 16%. Is this stock of value? P/E is 7.4x but the company is too small to be the next FB or TWTR.
8.MicroVision (MVIS) reported quarterly earnings. The outlook includes a surge in 2H revenue. In the solar energy sector, TerraForm Global (GLBL) rose 16%. Brookfield will buy the company. Turns out this is the solar stock to hold. First Solar (FSLR) is going the other direction, giving up its post-ER gains.
Join this group. Member benefits include getting replies to your posts. Post your stock trade(s) in the comments below. "Like" this post to signal to others to respond. Conveniently sign in via StockTwits or other social logins.