Netflix Worth More than Disney and its Stock Will Still Go Up

25 may 2018
$NFLX > $DIS by market capitalization (shares outstanding x stock price). This is irrational exuberance at work. Perhaps this one will come crashing down when the next downturn hits.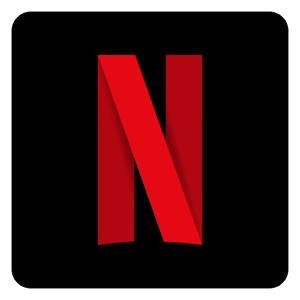 Great product. Greater business/strategy. Taking on debt - levering up - to pay for high quality content to rack up the user base and subscriptions led to the higher share price, But the stock is getting ahead of itself.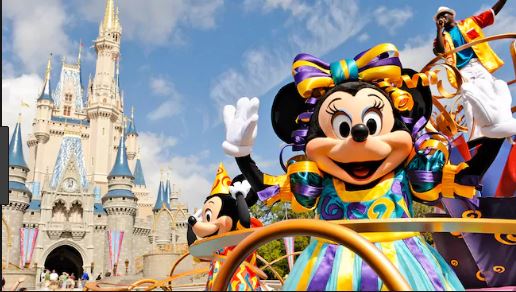 For now, Netflix has the positive trading momentum.
Forecast: Netflix Stock will keep going up. Disney may go up or down. At $100/sh, DIS is in the Value Stock Territory.
$NFLX market cap will run circles around Disney's.
Agree or disagree?
Login now to vote. Join the group of Value Stocks. With ~830 members.
Comment below.