Why Electronic Arts is a Junk Stock
$EA and $ATVI both missed out on the all-time record highs. As $SPY rises, the gaming stocks fall.
$EA
, Electronic Arts Inc. / H1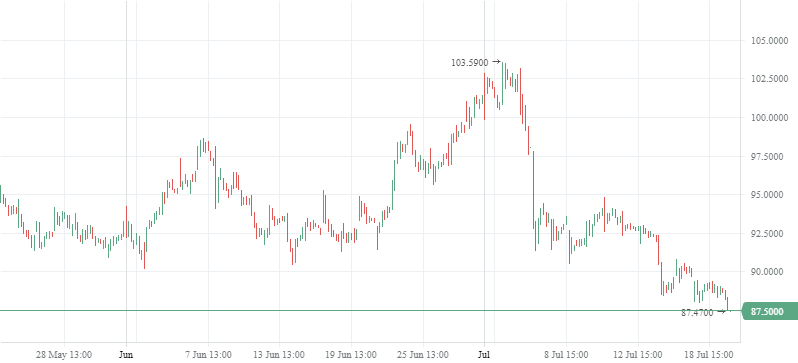 The ~ 10 year reliance on hit titles - WoW - is at an end. For a few quarters, revenue momentum slumped. Customers are tired of paying for in-app products. They already paid too much for the game.
ATVI is no better with CoD.
Only $TTWO is somewhat compelling. So Take-Two stock holds.
Continue short-selling $EA stock.