Netflix Hits Milestone: $100 Billion Market Cap
Netflix $NFLX market cap hits $100 billion for first time after adding more subscribers than expected.
Netflix in 2011 is but a distant memory. It had a massive drop after it announced separate prices for streaming and DVDs. It resulted in an increase of costs for many consumers, and Netflix lost something in the neighborhood of one million subscriptions in a month.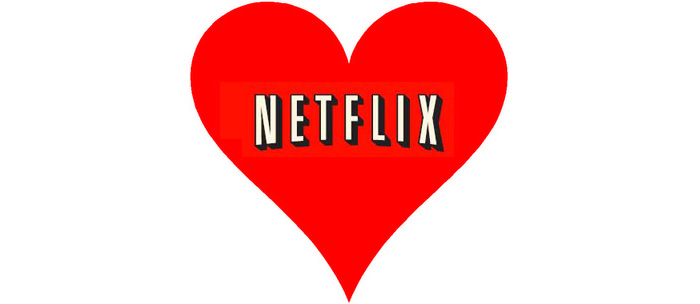 Netflix reverting back to its business model at the time played out positively.
Netflix taking on debt to buy original content is paying off tremendously. With international expansion, the company may have more subscribers than U.S. cable subscribers, the latter group of which is in decline.
The number of nominations for Netflix shows is indicative of the quality content on the streaming site.
Netflix breaks the rules of value investing. Expect continued upside as the company smashes past subscription growth each quarter.
Related: Disney $DIS and Time Warner $TWX have tremendous value relative to future growth ahead.