Buy Tesla, Sell Lucid
EPA rated $LCID 's $175,000 EV having 1000 miles.
That is not a reason to buy. Sell.

Tesla has the data from millions of Tesla owners... They know how many miles each of their cars is driven daily, what the average commute distances are, and how many of their owners drive over 350 miles in a single trip and how often they do it.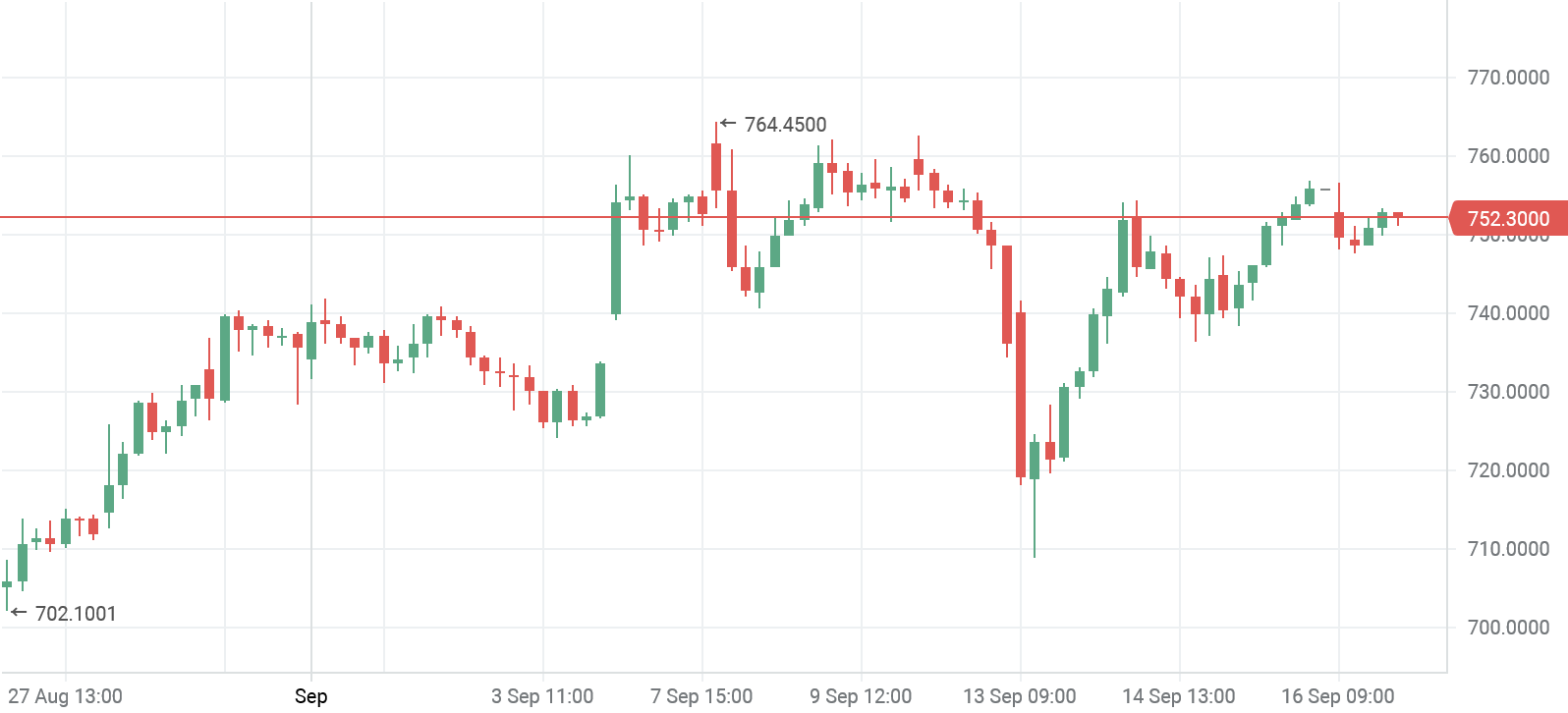 At some point (and Tesla knows that point), adding more range to a vehicle model doesn't make much sense. That's where the SuperCharger network comes in... and with the continual improvements to the SuperCharger network in addition to expanding the network (doubling IIRC), Tesla can address those owners who need to travel over 350-400 miles on a single trip.
Sorry bros, we're not going to see 1000 mile range EVs... that's now how this works. Just like we don' see Honda Civics with 50 gallon gas tanks. As a manufacturer, you provide a range that satisfies the needs of 95%+ of your prospective buyers' daily/weekly use.
notes from user