Monday Morning Trading for December 9, 2019 as $XBIT Soars 97%
They say there is no signs of excess in the economy and there is no bubble forming.
No signs of excess like an exercise bike company being valued at $16K per bike they've sold.
$PTON
, Peloton Interactive, Inc. / H1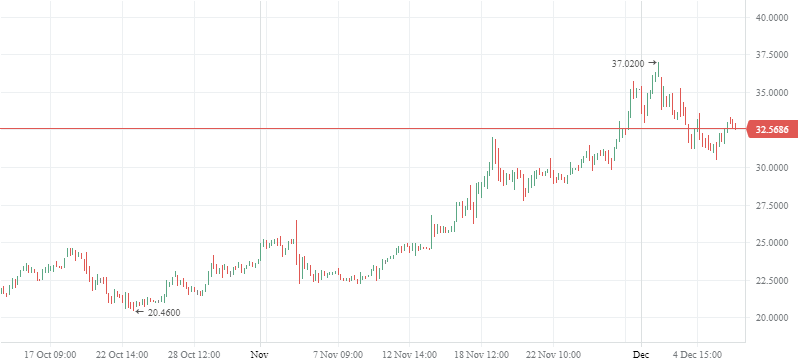 No signs of excess like a rental company signing long term leases and and renting the same space out for less on a short term basis being valued at almost $100B
No signs of excess like a fake taxi company that loses money on every ride being valued at billions.
No signs of excess like a dog food company that sells dog food at a loss being a hyped up IPO
No, nothing to see here. Buy the dips - soon enough, Fed Chair Powell will be buying up ETFsto keep this shit heap propped up.
...
$XBIT, a DIY Value Subscriber's stock we discussed for months, is up 97% in pre-market. The company licensed out its inflammatory treatment and will receive 2x its market cap.
XBiotech before the 97% rise today:
$XBIT
, XBiotech Inc. / H1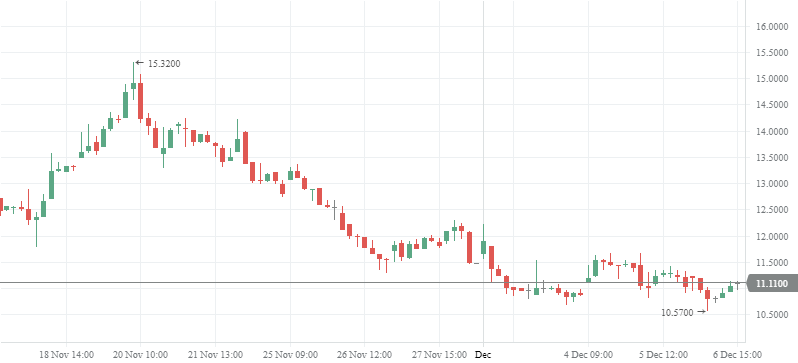 Share your trading ideas below!