Tuesday Morning Trades for April 7, 2020
New cases Sunday: Louisiana +514 Massachusetts +764
New cases Monday: Louisiana +1,857 Massachusetts +1,337
Therefore, $SPY +400
/s
In the financial segment, $WFC Wells Fargo is starting to stabilize. Same for $C, $BAC.
Cruise ship stocks rose by ~20% yesterday. Don't chase $CCL, $RCL. $NCLH is the smallest of the three (by employee count) and the riskiest.

In the semiconductor space, $MU staged a monster +12% rally. Demand for NAND, DRAM are still in high demand. Intel $INTC is also a good chip play as consumers and businesses pick an Intel-powered desktop and laptop.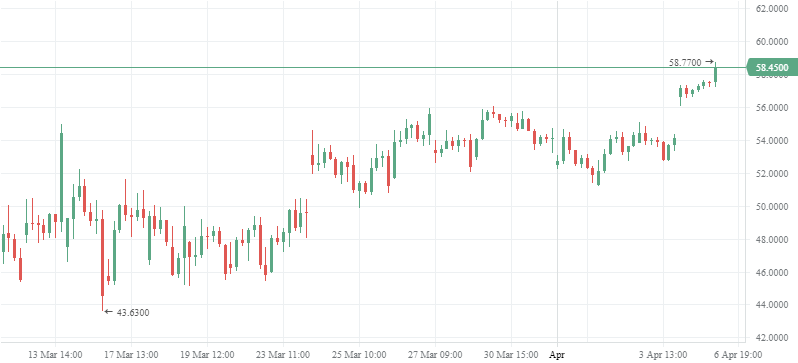 What are your buying and selling today?