Thursday's Moves for October, 2018
Predictable, $AMD topped one of the most actively traded stocks on the day (Wed, Oct 17). Ahead of the ER, the stock continues to fight a downtrend after topping $33ish. Those who bought at the top hope for a rebound.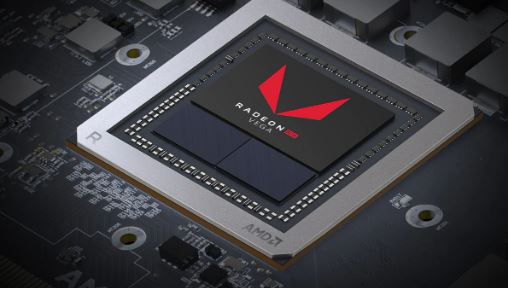 Value stock members will continue to monitor $AMD.
$VXX fooled traders yet again. After the $38 spike, the ETN is $32.47 and could fall back to $26.
$VXX
, iPath S&P 500 VIX Short Term Futures TM ETN / H1
Ford $F is in a long-term downtrend. But a $0.15 or 6.5%+ dividend yield is on the way.
$SHLD 57% gain for the day. Dead cat bounce. Avoid.
$NFLX was a star stock. Avoid. Leave this streamer company for traders.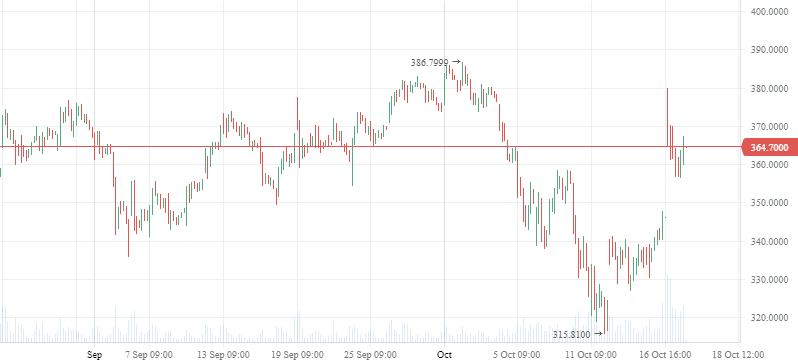 $MU Micron continued to disappoint, down 2% on the day. Trade or wait for sub-$40? Conversely, $LRCX reported a solid quarter.
Weed stocks fell. No surprise. "Sell the news" as cannabis became legal in Ontario, Canada. Short $CRON, $TLRY, $CGC.
$SNAP. Dead cat bounce. PT $5.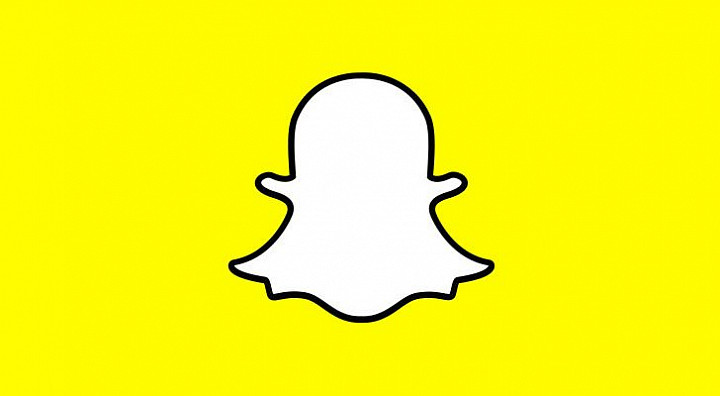 This group was wrong. Gold touch yearly highs for no reason after bottoming in September. See Barrick Gold $ABX or $JNUG.
What are your trades for Thursday?