Midweek Moves for Tomorrow, Wednesday, February 13, 2019
The 372 point gain on the DOW looks impressive at first except for the low trading volume. $AMD was the most actively-traded stock, ahead of $GE. GE stock slipped slightly below $10 on the day.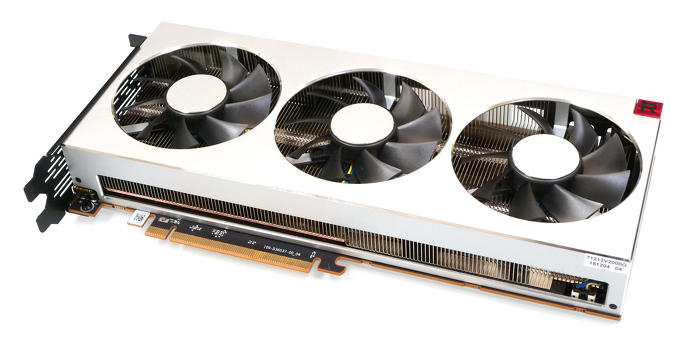 $AMD
, ADVANCED MICRO DEVICES / H1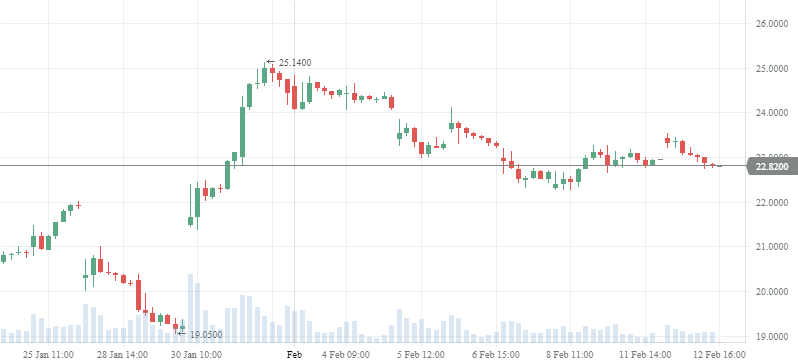 $EA is back above $100 @ $102. Avoid.
$ATVI is in the dog house. Avoid.
$ZNGA is the stock to hold. New highs ahead.
In the drug stock space, $INVA Innoviva took a dive and moved from 52-week high to 52-week low. Why? A generic COPD drug from $MYL Mylan is scaring away investors. Buy the dip.
$TEVA reports tomorrow morning. Did you accumulate ahead of ER? Watch $BHC also.
What are your mid-week moves? Your comments are shared with ~900 other value stock members.
Now read this: