Celgene PT $117
So what if Celgene $CELG took on $4bn in debt to buy Juno Therapeutics? The company is invested in the future.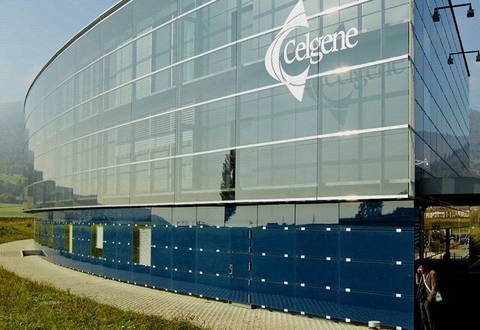 If analysts have this right, Celgene is worth $117, or upside of 53%.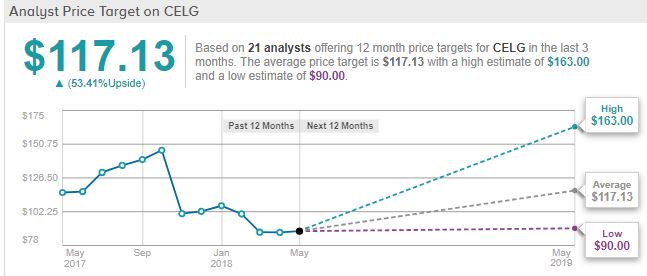 Why, then is Celgene stock down again today? The stock is currently down 2.56% @ $76.36. Investors are nervous for no reason. The prospects are shaky short-term, pushing out weak investors.
Previously, CELG with 25 - 50% upside.
Now Read this (for more trade ideas):
Long-press on link to open post in new tab.