Monday Morning Trades for July 22, 2019
$IP International Paper is reporting earnings on Thursday. Expectations are low as some analysts have already downgraded the stock due to weak container board pricing.
Will Starbucks $SBUX raise its dividend? It already did so in Dec.
$SNAP on watch. The stock is already up and needs strong activity numbers to continue the uptrend.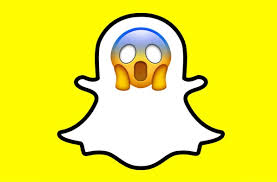 $T keeps purchasing declining business to replace existing declining revenue businesses (telco, Direct TV sat). $13B/yr in dividends. Great for income investors.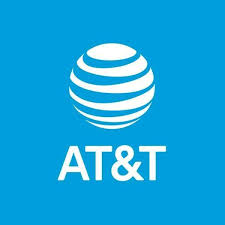 Wow! Thursday is going to be the blockbuster day of the week....Boeing,, CAT, Amazon and Google all report earnings $BA $CAT $AMZN.
What are you trading on Monday?