Weekend Stock Research
$DIS Disney has an identity and strategy crisis for the Star Wars Franchise. The brand is tired. Nostalgia is worn out. Even if this is the case, will you see the next Star Wars movie this month? Did you watch Frozen 2?
$DIS
, Walt Disney Company (The) / H1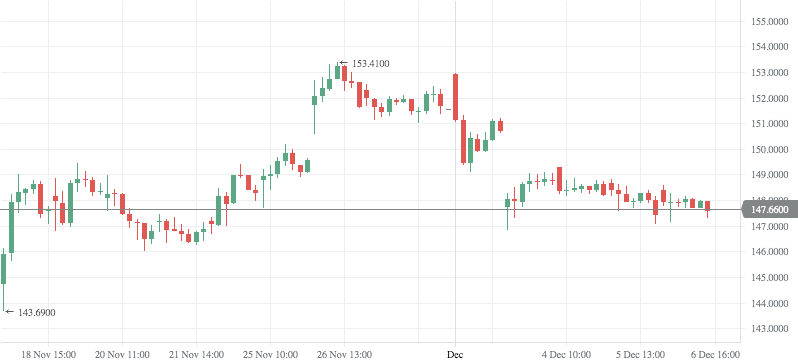 $ULTA. What a ride. Add.
$ULTA
, Ulta Beauty, Inc. / H1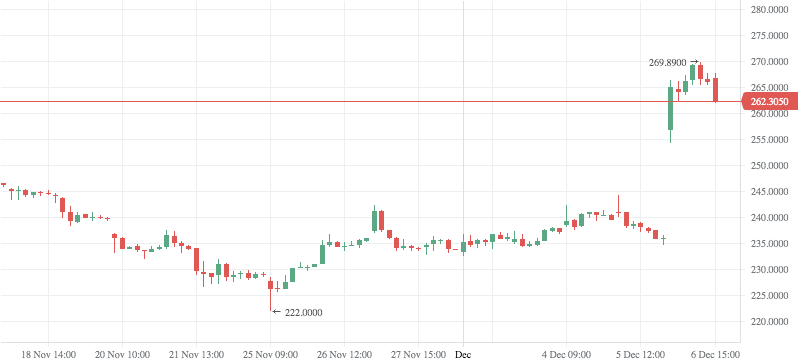 $PCG is out of the woods. Settlement is positive for the stock.. Buy. PT $20.
$PCG
, Pacific Gas & Electric Co. / H1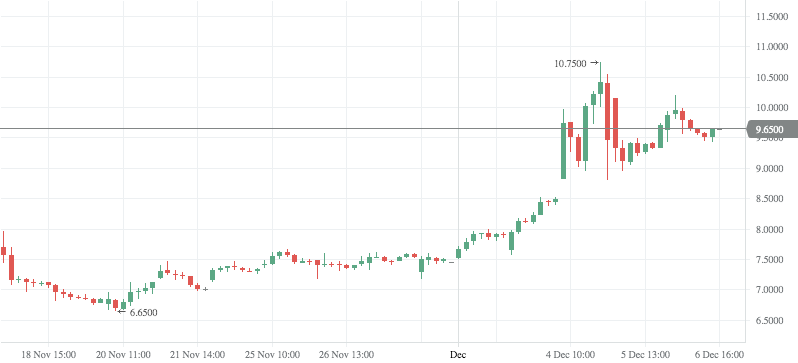 In the biotech space, $TEVA is settling in, $BHC is still a rebound play and $ABBV PT $90.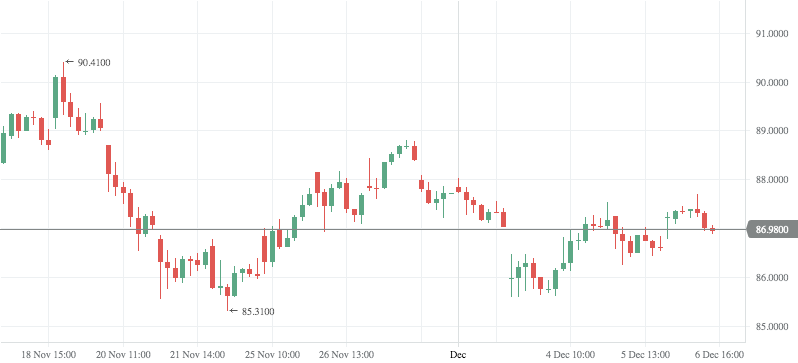 Buy $NXPI Semiconductor. The bottom is in. $QCOM is due for a bounce.
$QCOM
, QUALCOMM Incorporated / H1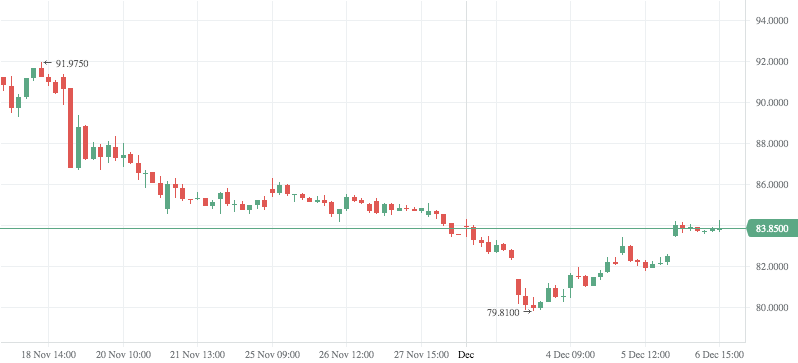 $NXPI
, NXP Semiconductors N.V. / H1