How the Fed is Worsening Equality Gap
I am looking at the fed's balance sheet and just shaking my head at how Congress can possibly allow them to funnel more money to the rich and screw main street this much.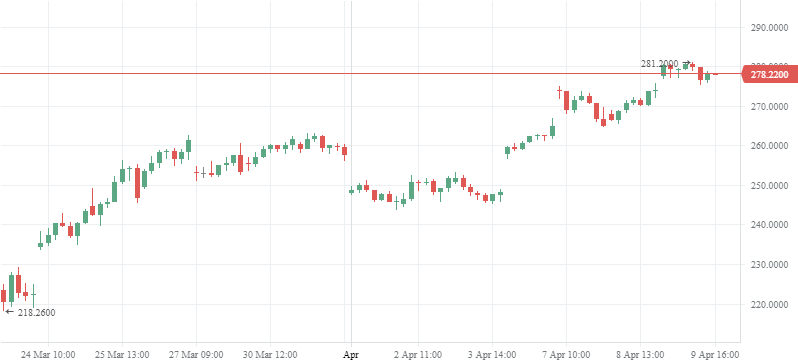 Their recent bill of 2.2T is lopsided to Wall Street AGAIN, and takes risk that nobody approved, not Congress and not Americans. The markets are down like 15-17%, barely at all now, but the economy will not recover as easily no matter what stocks do.
Even worse, the Fed's actions will greatly distort the inequality gap further, and harm Main street in countless ways, but moreover, the Fed now has assumed a balance sheet of 28% of GDP ALONGSIDE $25T debt, which is a national crisis for every American.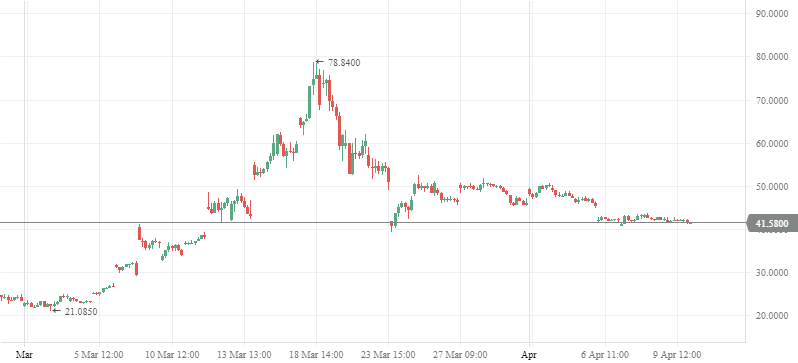 I am warning all Americans of either party, do not subtly ignore what the Fed is doing, they are an enemy of the people frankly. The fed is going to end up unable to deleverage these loans (as they couldn't after 2010-2019), because the very loans themselves are now rigging the economy. That is a terribly situation for society.
notes via a user