Sell Alibaba
The China Communist Party is jerking around ANT and other companies based in and doing business in that war mongering country.
China is waging an economic and terror war against its citizens, America and the world and intimidating President Joe Biden with threats.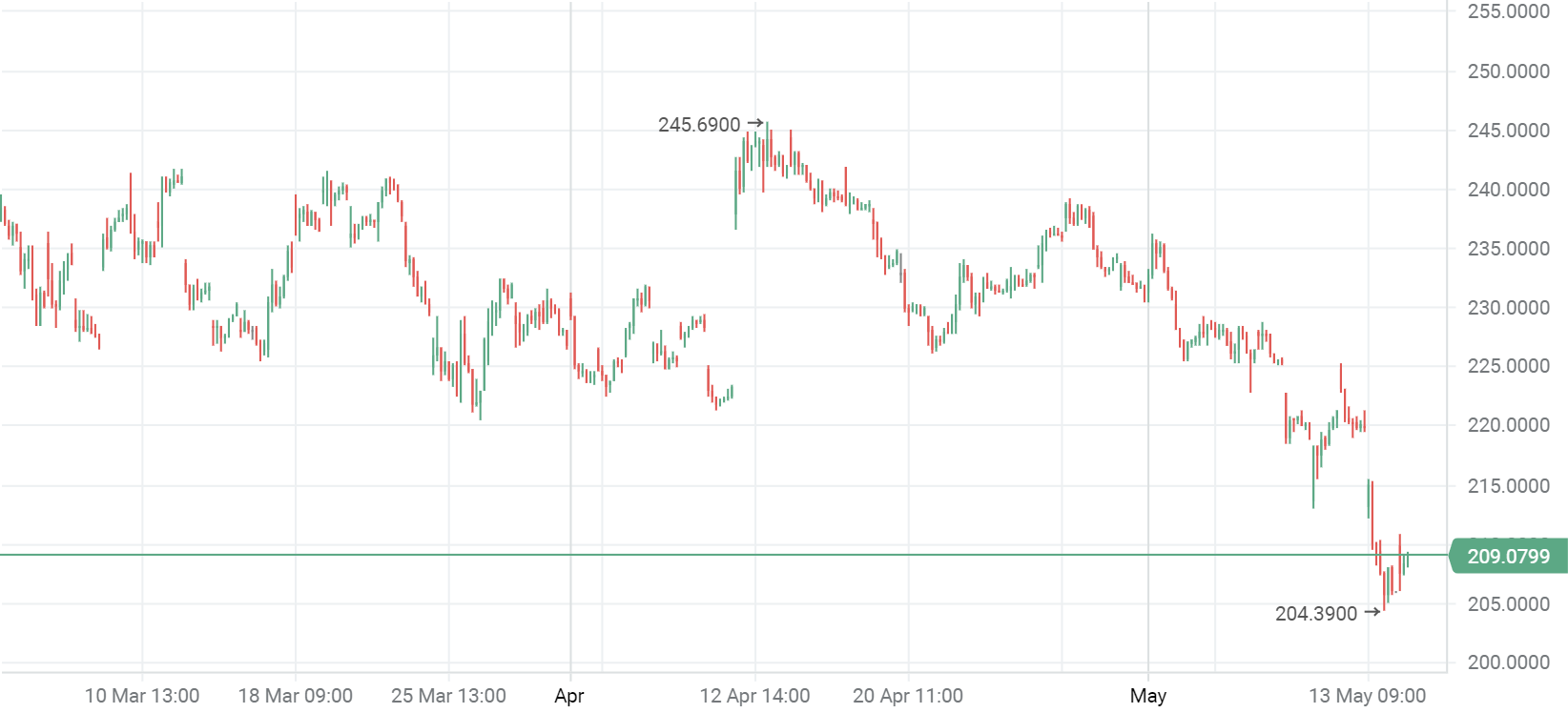 Why would any American want to invest in anything that is related to China?
Are we so greedy for short-term gains that we're willing to risk losing it all to a Communist Party anti-American whim?
This makes no sense to anyone who understands that we are in cold wars with China, Russia, Iran, Syria and N. Korea. We should not be financing their wars against America and the West. And portfolio managers and financial advisors should not be recommending extremely high-risk China-based companies' stocks.
If you want to take those risks, that's your business. But I think investing in American-based companies and some of Europe's and the U.K.'s companies will be a lot more rewarding than gambling on China.
notes from user