Why Hold Nio After Earnings
Nio is down AH after posting strong deliveries and sales.
one reader wrote:
1. NIO is a strong # 2 (behind Tesla) in China alone, not mentioning # 3 - 6 are also benefiting but providing strong sales and EV push.
2. NIO Baas - need I say more
3. Govt incentives given, Tesla not given this
4. CHINA gov't red tape
5. CHINA Manufacturing, similar to the old ford days will be pushing baby rabits out faster then most in US dream of.
6. NIO is ahead of TESLA at the same time period in years, meaning, head to head, NIO has done more in terms of years in service. It's on track to easily be a 3 digit stock within a year. My guess by Q4 2021.
7. NIO Global expansions and partnerships are coming on strong, wait for 2021 baby!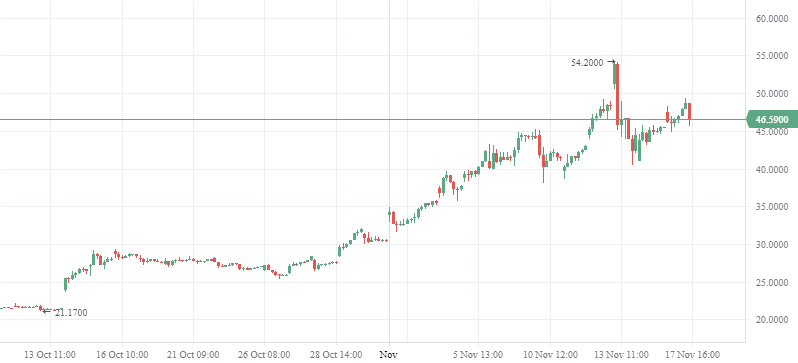 Hold Nio stock.