After that Dip, Post Your Strongest Picks with Least Risk
Remember, Value Stock Members (Join if you're not a member yet).
We are all here to make money.
Name some stocks.
Post some names that are strongest and have the least amount of risk going forward.
The environment ahead: inflation, higher interest rates, money supply reduction, low unemployment.
Square, maybe?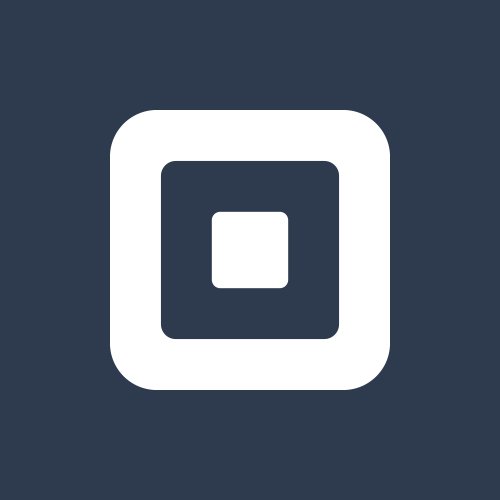 My picks:
$BAC
, BANK OF AMERICA CORP / H1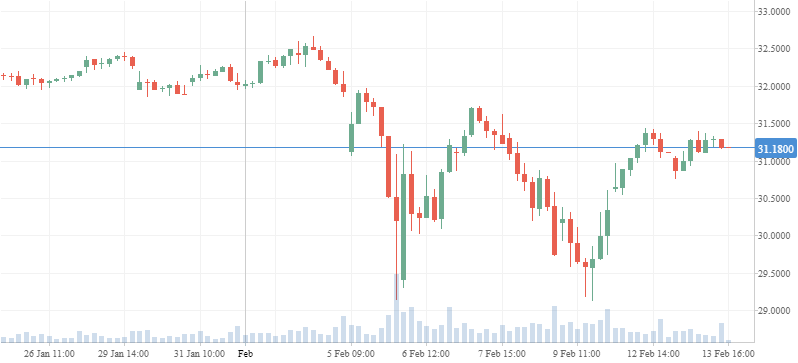 $SQ and $PYPL are not like Visa $V but could be.