How Tesla is Cooking the Books
via a user
Tesla uses the regulatory credit sales as a slush fund to generate "surprise" earnings beats when needed. It's bad. deliberately misleading accounting. And it violates the matching principle. And it's done specifically to artificially boost Tesla's stock price.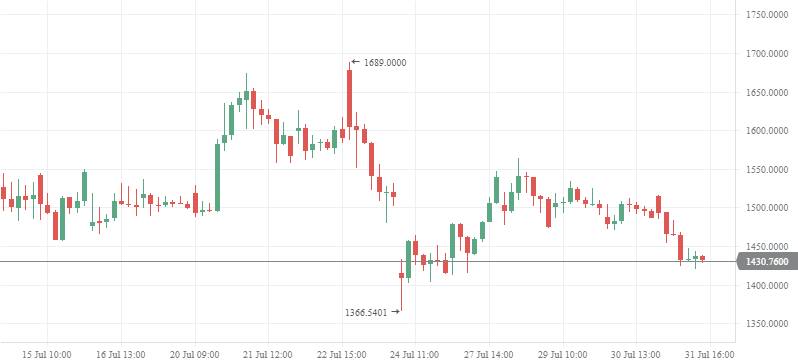 There's one even worse thing that you forgot to mention and which I hope you'll add. There's no disclosure regarding the sales of these regulatory credits and therefore nothing to stop Tesla from deliberately misleading investors. To WHOM did Tesla sell these regulatory credits and on what terms?
Tesla may well have said to FCA, "we need you to buy more than $400 million this quarter. We know you don't need them this quarter and don't want to pay for them this quarter, but we need to recognize the revenue this quarter to show a profit for S&P 500 inclusion. We'll give you another 20% off the previously agreed to price AND 365 day payment terms (no money due until 4 quarters from now) if you'll just sign this deal saying we're "delivering" these credits to you."
Heck, Tesla could even have said to someone in Mexico who DOESN'T need regulatory credits, "here, we're 'selling" these credits to you. Payment 'due' in 3 years. But if you can't pay then we'll just take the credits back at that time."
It's not just cheating for Tesla to recognize all the revenue with no matching to when the credits were GENERATED. It's also cheating for Tesla to recognize the revenue with no matching to when the credits are USED or when money changes hands.