Avoid Stocks Using These Marketing Words
Be suspicious of companies that toot their own horn with meaningless phrases. This includes:
"cross selling opportunities, synergistic efficiencies, customer enhancement, etc."
It is almost always just hot air getting leaked from the marketing department.
Today, Adobe's $ADBE strong results re-affirm the strong buy.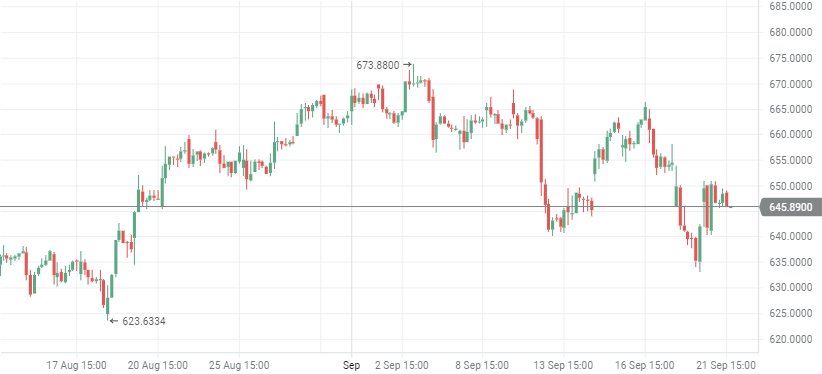 Alibaba $BABA continues to flounder. It faces multiple regulatory hurdles. Avoid the stock.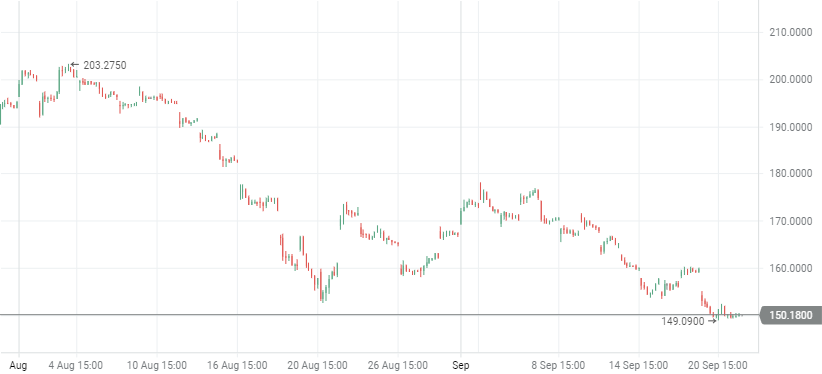 Biogen's $BIIB weak Alzheimer's drug sales is a boon for Cassava $SAVA.