Wednesday Morning Market Trades - April 17, 2019
$TWTR Twitter is pumping again. Sell the puts and close out the short

$TWTR
, Twitter, Inc. / H1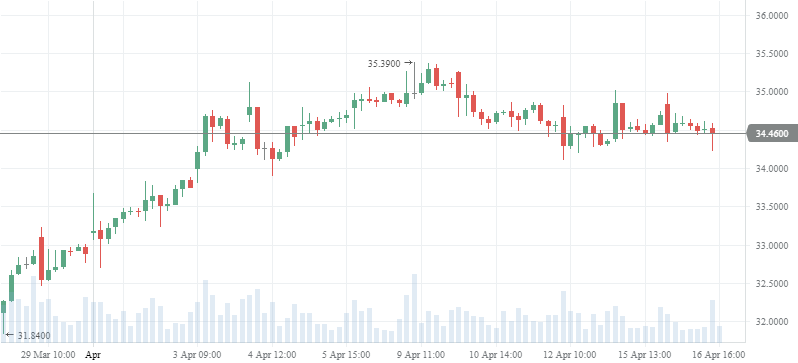 $INTC will lose business from $AAPL after Apple settled with $QCOM. Now Intel can return to its roots. ATH – all-time highs next for Intel.
$INTC
, Intel Corporation / H1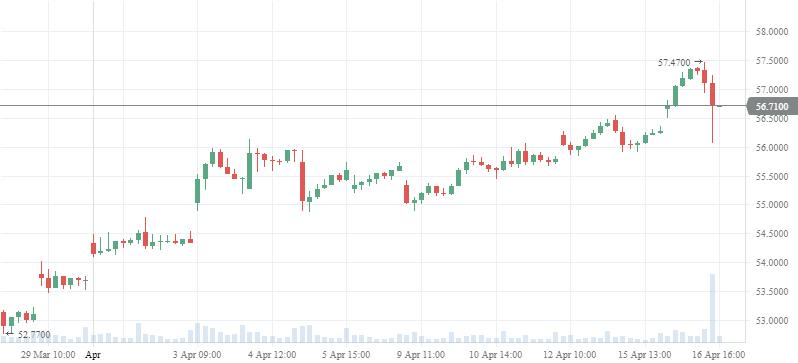 $NFLX ER mixed. Are you buying or selling the stock?
Start accumulating $EA and $TSLA calls.
$EA
, Electronic Arts Inc. / H1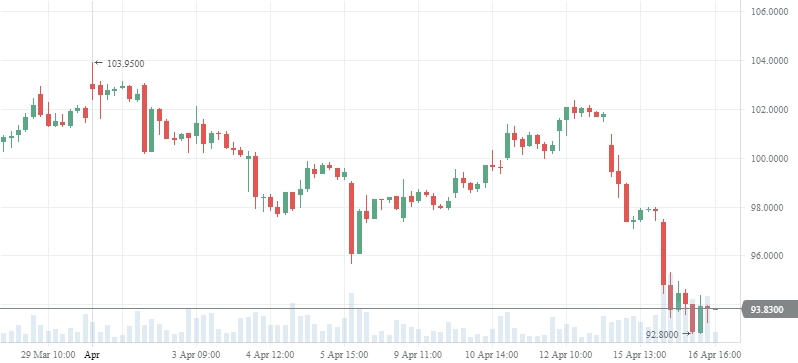 $MSFT to hold $121+. That cloud software is a cash cow.
Is Ford $F peaking again. Puts at $9.50.
Note: My article on $CTL CenturyLink is in queue for publication. Look out for it.
What are your trades?
Now read this: