Vote for Qualcomm ($QCOM) Board

13 february 2018
Vote for $QCOM management. Do not follow Broadcom's $AVGO bid for fewer on the QCOM board.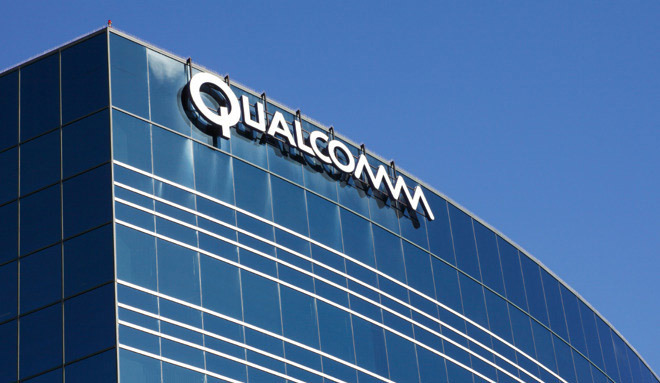 5G is almost upon us. The technology is a game-changer.
Look at Nokia $NOK as an example of a company growing because of 5G ramping up.
QCOM has the most patents on 5G.
Vote FOR QCOM. Agree or disagree?
Voting is over
Waiting for


the right answer