Tonight's Action List for Tomorrow, Tuesday, April 16, 2019, as Lyft Stock Collapses, CenturyLink Back to Lows
Markets traded mostly flat on the day as Goldman Sachs $GS posted its ER. The investment firm needs new ways to grow.

$GE is back in the sub-$9 range. The $10 resistance will keep a lid on any real rally for 2019.
$GE
, General Electric Company / H1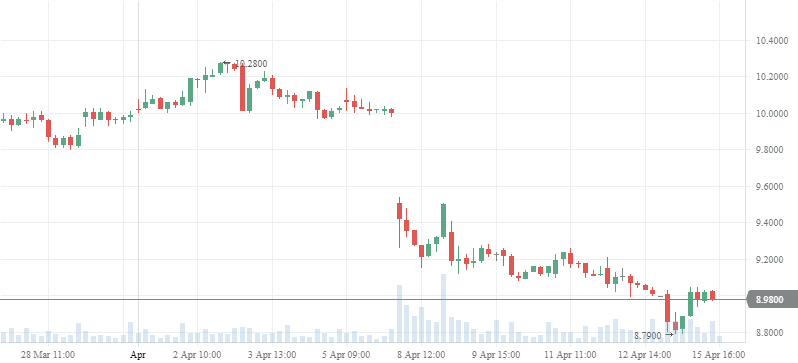 $AMD backed down from $28. No $30 yet until the stock gets closer to its ER (earnings report). $NVDA followed with a drop on the day.
$AMD
, Advanced Micro Devices, Inc. / H1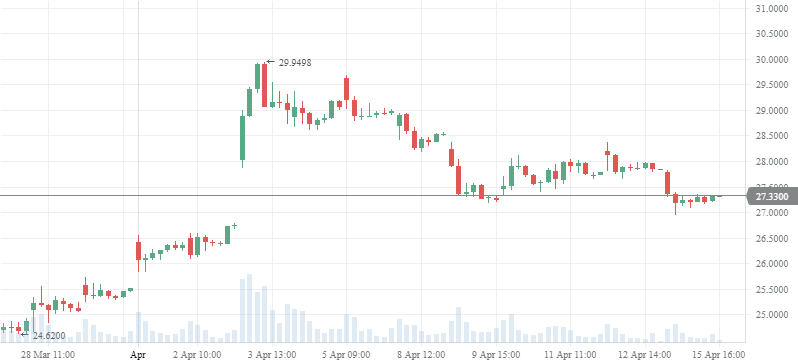 Drug store microcap $RAD Rite Aid fell 12% ahead of the stock split. Stick with $CVS, $CI, $WBA.
$RAD
, Rite Aid Corporation / H1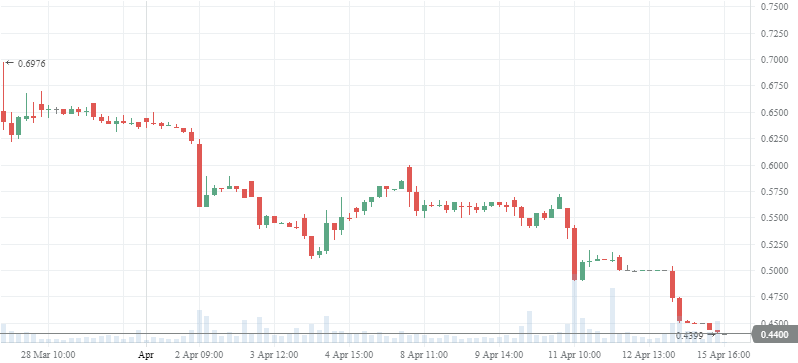 $NIO continued its disastrous post-earnings collapse. Sub- $5 and still falling. Avoid. Even $TSLA Tesla is a better trade. $IQ, another China-based stock, could fall below $20.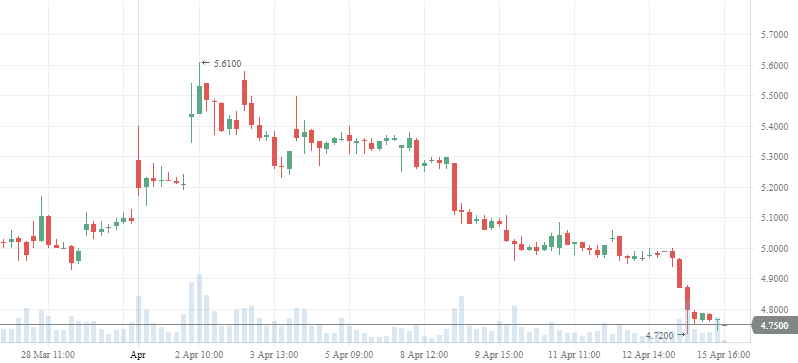 Weed stocks drifted lower. Without market rallies, cannabis stocks will favor bears betting against it. Watch $TLRY (Sell). $CRON, $CGC $ACB.
$CRON
, Cronos Group Inc. Common Share / H1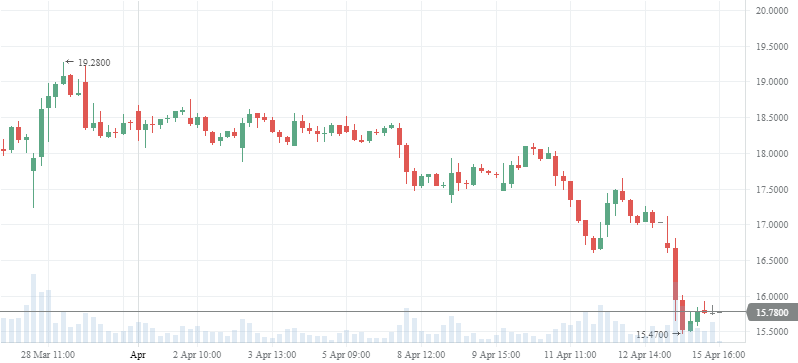 $LYFT is a post-IPO bear's favorite. From $85+ on opening day to close at $56. Sell. Buy puts next.
Lyft, below. OUCH: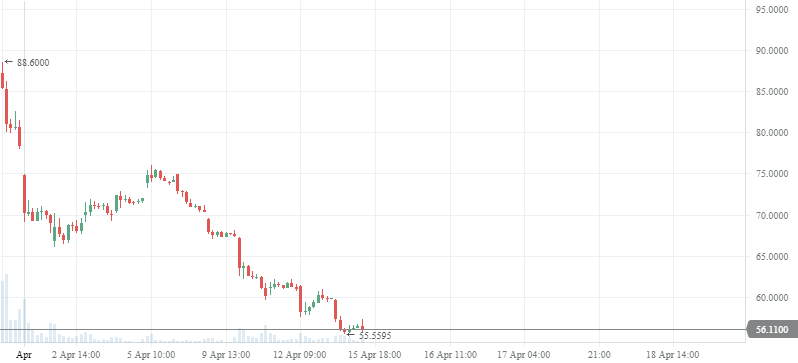 CenturyLInk $CTL. Well, it turns out the stock did not bottom yet, revisiting the $12 support line.
$CTL
, CenturyLink, Inc. / H1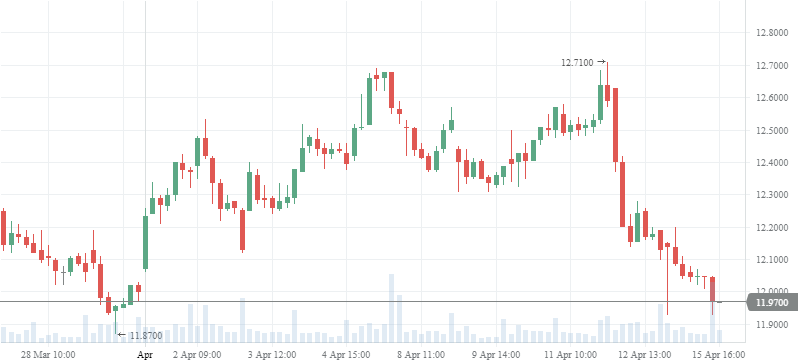 Sunday's $FB outage was a non-event. $200 next.
You next. What are you trading for tomorrow?