Time for Himax Management to Squeeze Shorts
Shares of Himax Technologies (HIMX) are highly manipulated on the markets. No proof here, so take the accusations with a grain of salt but look at the stock trading patterns against fundamentals.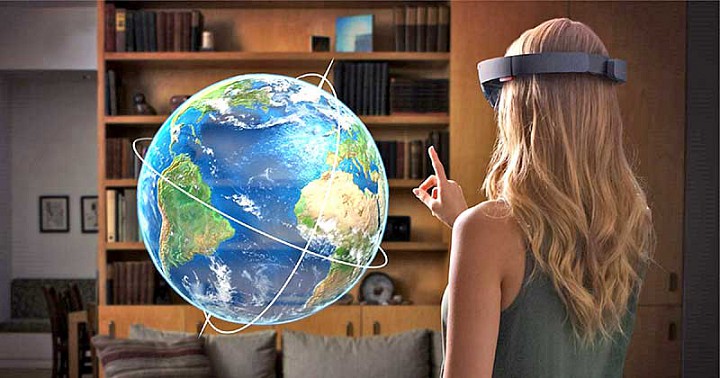 Today, Himax reported an EPS of $0.12 (beats by $0.02/sh) on revenue of $201.1 million, up 18.9% Y/Y and beating consensus by $2.49M.
On my premium subscription (info here, titled " Welcome, 4000th follower"), I suggested Himax was too cheap to pass up. To everyone else who also picked up the stock at great prices, enjoy the gains.
Catalysts? There are many. Look at Sony's developments in VR. Microsoft is progressing on schedule with the Hololens.
Time for Himax Management to Squeeze Shorts
Just as Cliffs Natural (CLF) straight out called out shorts, Himax should do the same. The VR supplier has multiple catalyst ahead and the stock will respond accordingly.