Tonight's Action List for Tomorrow, January 22, 2020
$INTC Intel is about to reach my updated $65 PT (price target). Analysts are warming up to the stock because the AMD trouncing Intel is wrong. Intel just cuts prices on its more power-efficient CPUs. AMD wins on multi-core but still needs to get power consumption down on its mobile chips. Digitimes posted a rumor that Intel will cut CPU prices. It's a good move on Intel and AMD will have to follow.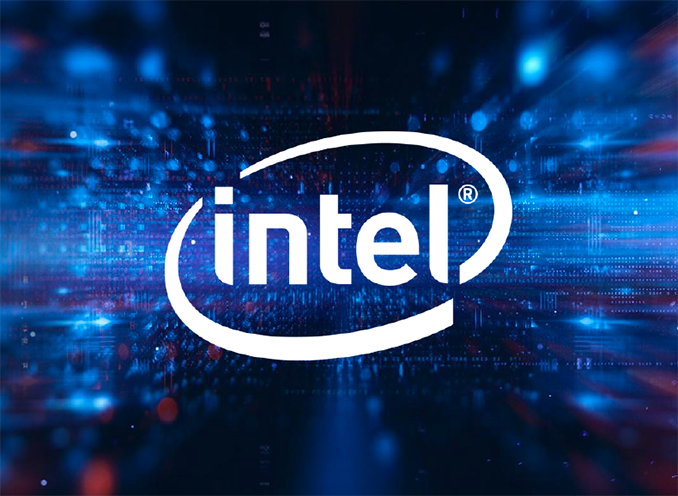 Great to see $AMD $50-$51. It's also odd. Same with $TSLA Tesla when the stock was $540.
Novavax $NVAX rose some 50% on news a SARS-related virus is on the rise in China. Avoid. Novavax is an easy pump and dump for pumpers to trick investors on.
Is the virus from China a 3-sigma event that could send stocks to bear territory? All that we know is that stocks are historically expensive, so tread carefully before chasing momentum stocks.
Many penny stocks are on the rise: Watch Plug Power $PLUG and FuelCell $FCEL, two stocks I wrote about elsewhere.
Nio $NIO is the glittering China stock today, still on the rise. Better to hold $BABA Alibaba or $JD JD.com should those stocks correct.
Cannabis Bubble Watch
$CRON, $CGC, $APHA, and $ACB are all on the post-2019 tax-loss selling rebound. Just how long will it hold? Hexo $HEXO is getting left out of the rally.
Tired of waiting for expensive stocks to fall? Cannabis looks cheap after the fall but they are not.
Now Read This:
Biotech penny stocks for January