Why should any American company ever act responsibly again?
What is the point of good corporate governance and fiscal responsibility? The companies that leveraged themselves to the moon, did stock buybacks to hyper-inflate their stock price, live on constant debt instead of good balance sheets are now being bailed out by unlimited quantitative easing. Free money to cover your mistakes. Why would anyone run a good business ever again?
Just cheat and scheme and get bailed out later.
Notes via user.

You have to act responsibly enough to become a large company. Then you don't have to be responsible anymore.

Contenders:
$BA Boeing.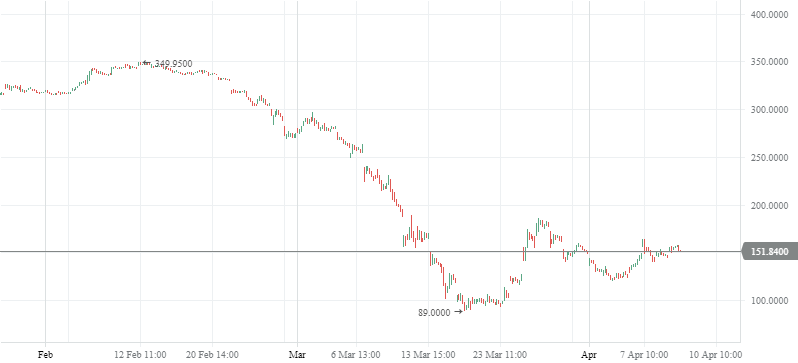 $AAL: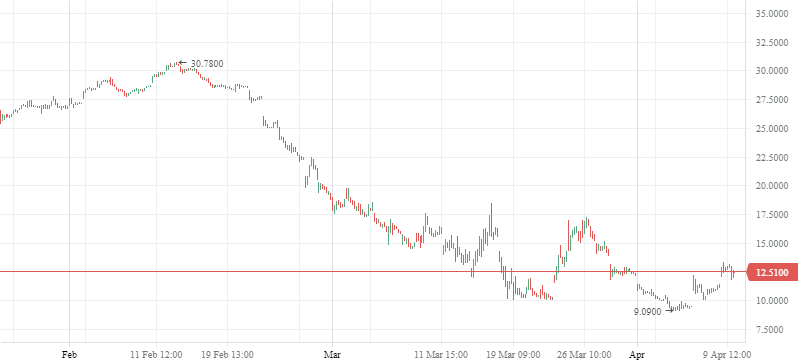 $MMM: